The OSAA office is currently closed.
An electrical fire on 4/23 caused significant damage to the OSAA office; thankfully there were no injuries. Staff are working remotely,
and the best way to
reach staff is via email
. We anticipate delays on orders through the OSAA Corner Store (rules books, BIA supplies) and officials packets will also be delayed.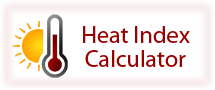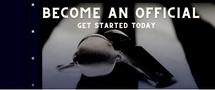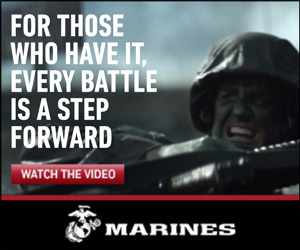 Dance/Drill AD and Coach Information

Dance/Drill Planbook
(Updated 2/2/2021)
»
Dance/Drill Planbook
Includes information regarding eligibility, music, stunts, plus information about tickets, lodging, divisions, practice, and a general time schedule.
Reminders / Memos
»NFHS: Reducing Injury through Rule Changes
Details in the NFHS document Reducing Injury Risk During Inversions, Release Stunts and Tosses are the Focus of 2021-22 High School Spirit Rule Changes

» OSAA Practice Model
Including Q&As


Broadcast Schedule

State Rules Interpreter Bulletins