The OSAA office is currently closed.
An electrical fire on 4/23 caused significant damage to the OSAA office; thankfully there were no injuries. Staff are working remotely,
and the best way to
reach staff is via email
. We anticipate delays on orders through the OSAA Corner Store (rules books, BIA supplies) and officials packets will also be delayed.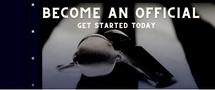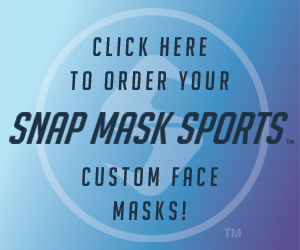 Dance/Drill General Information

STAFF CONTACT: K.T. Emerson, Assistant Executive Director, 503.682.6722 x227, kte@osaa.org
Important Season Dates - 2020-21
First Practice Date

August 31

Qualifying Date

May 2

Culminating Week

May 3 - 9
Spirit Safety Certification
The OSAA is continuing its online Spirit Safety Certification course. Spirit Safety certifications are offered exclusively online. This online certification course must be completed annually in order to fulfill the Spirit Safety Certification requirement for all Cheerleading and Dance/Drill coaches. This new online certification process is free.