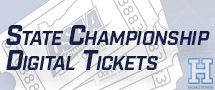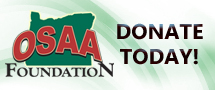 Showing articles tagged "Franklin"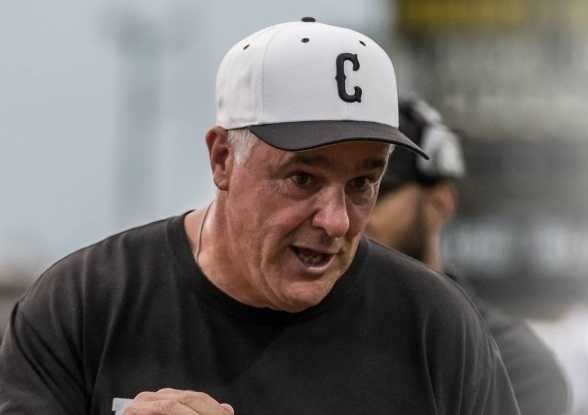 Steve Turner comes out of retirement to take over struggling Lions; Westview hires Franklin's Jones; Minyard resigns at Sprague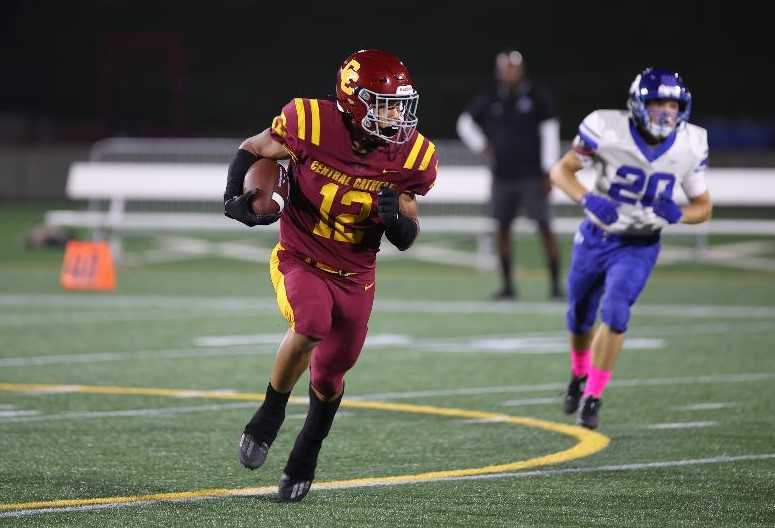 Sophomore becoming a go-to guy for Central Catholic; No. 1 Summit subdues No. 2 Bend; Grant makes statement in PIL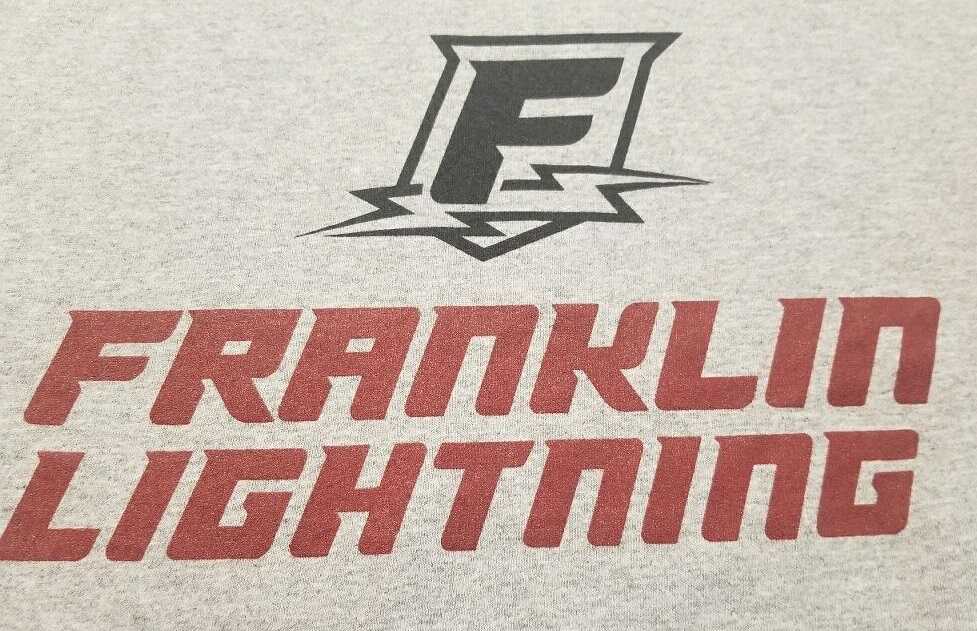 Jones, a former all-GNAC cornerback at Humboldt State, coached Arcata (Calif.) to two league titles in the last five seasons
Lightning seniors Charlie North and Kaiya Robertson claim individual victories at the Lewis & Clark Invitational at McIver Park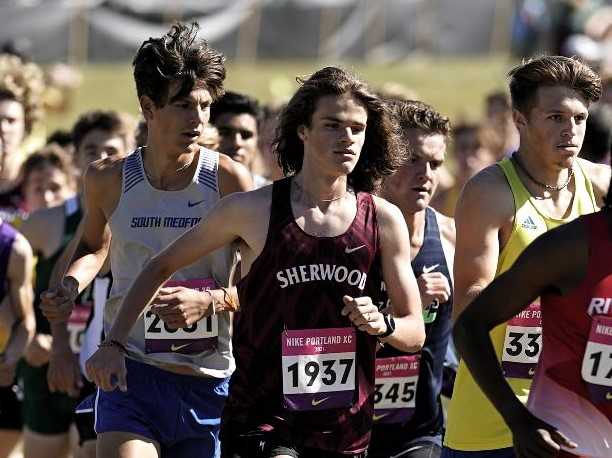 Sherwood senior James Crabtree breaks the course record at the Nike Hole in the Wall Invitational in Lakewood, Wash.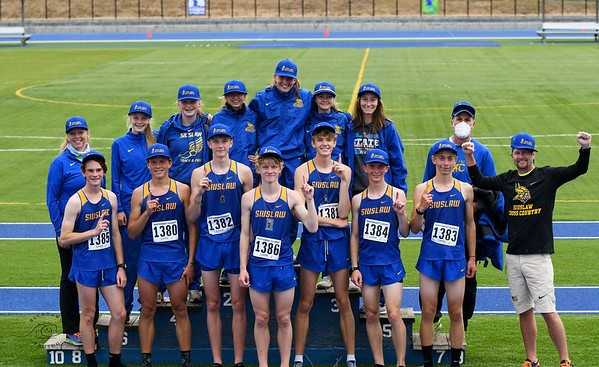 Tualatin senior Caleb Lakeman wins another big invitational, running 14:50.50 at the Meriwether CC Classic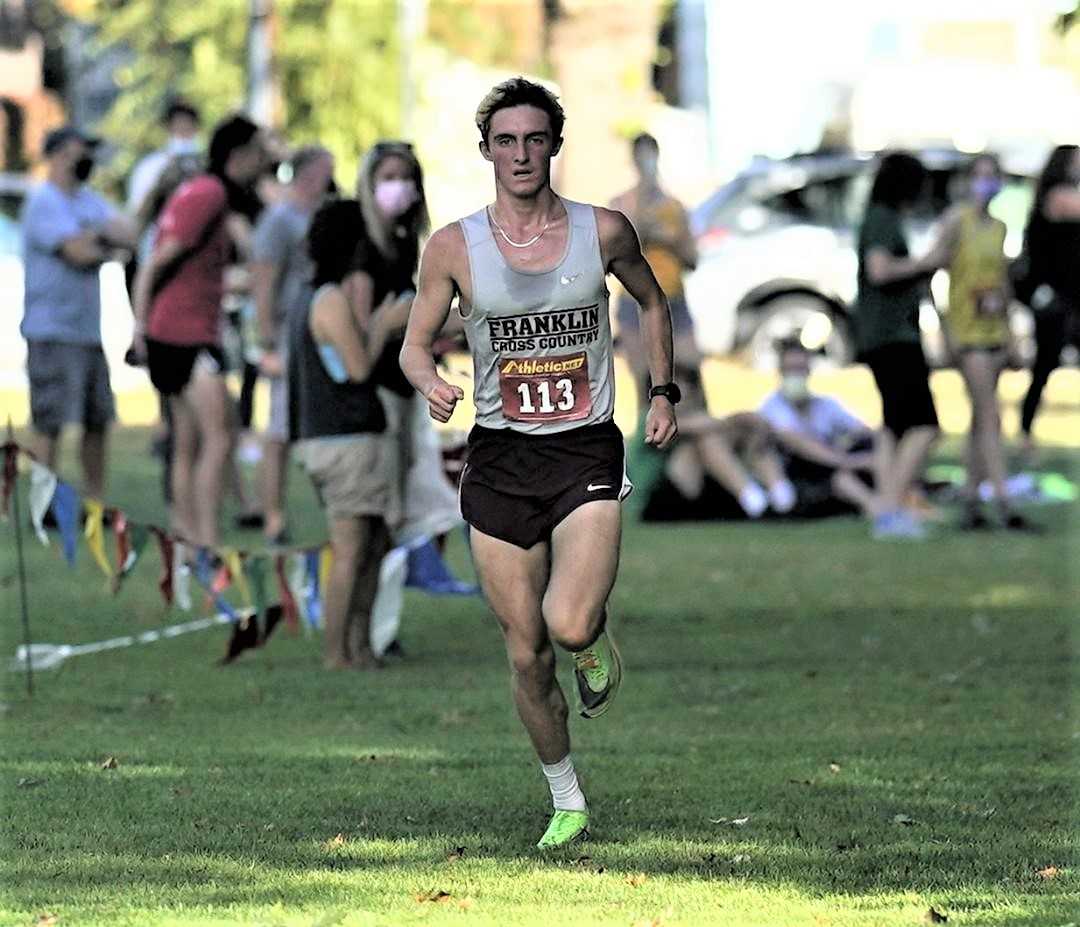 Jesuit's Chloe Foerster, Tualatin's Caleb Lakeman take individual titles in power-packed meet
Lightning show off high-end talent, depth at early-season meet, which featured runners from 48 schools on a 3,000-meter course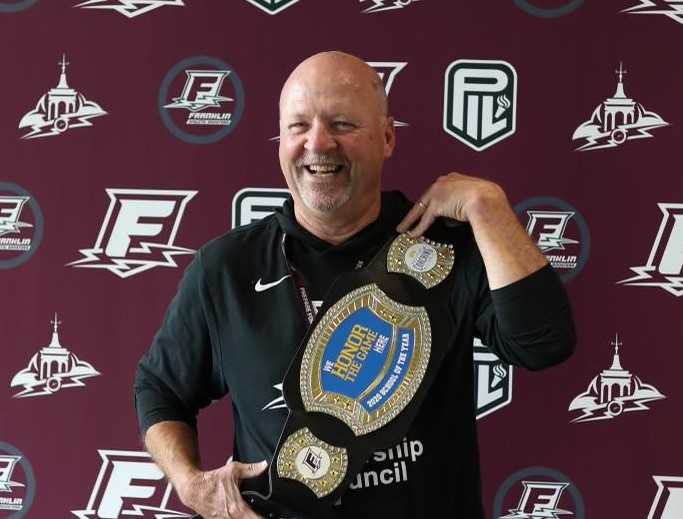 Scott Santangelo, a Franklin graduate, has been a fixture in the high school community as a coach and athletic director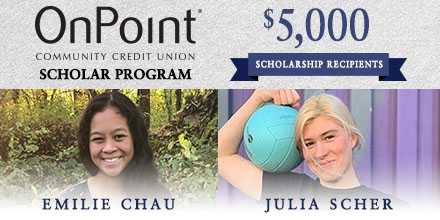 Six Incredible Athletic and Activity Scholars Across Oregon Recognized by OnPoint Community Credit Union with Scholarships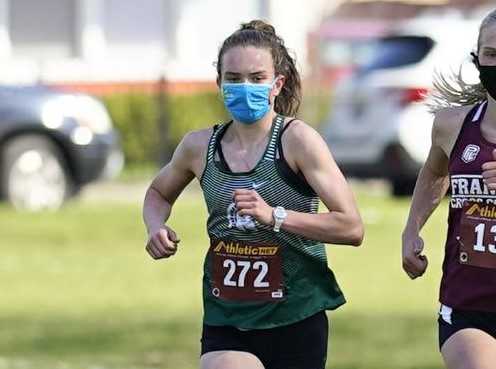 Wilson's Charlotte Richman, Ashland's Cameron Stein win season-ending meet; Siuslaw sweeps 4A; Enterprise boys dominate 3A