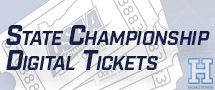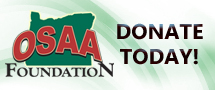 Showing articles tagged "Jesuit"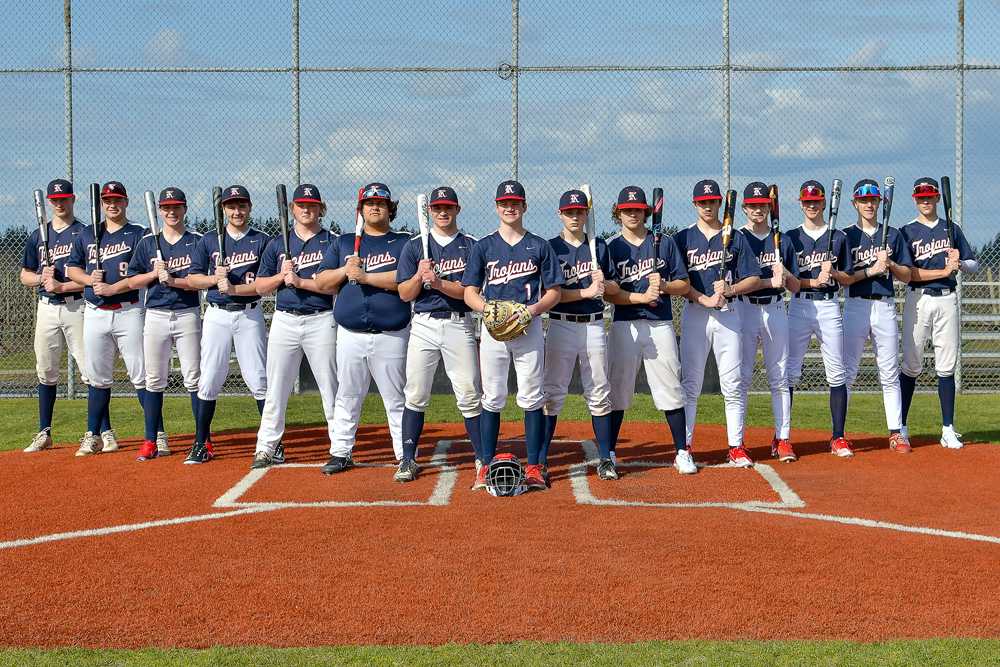 Kennedy is one of two 2022 champs looking to defend and one of four No. 1 seeds playing for a title on Saturday
North Eugene sophomore Francesca Tomp rallies to repeat as 5A champion; Brodahl, Jesuit, Summit also celebrate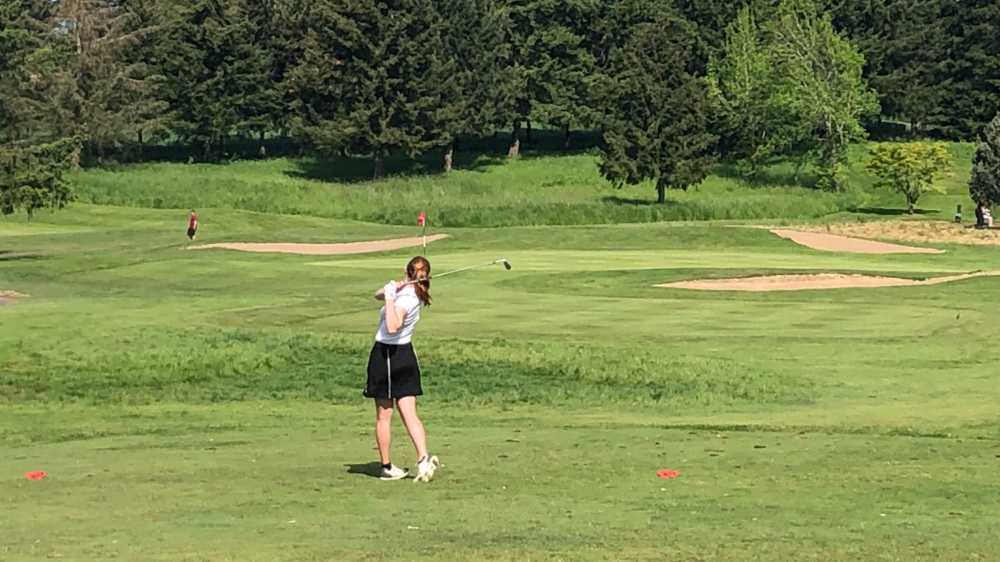 2022 6A runner up fires only under par round at Quail Valley; leads by four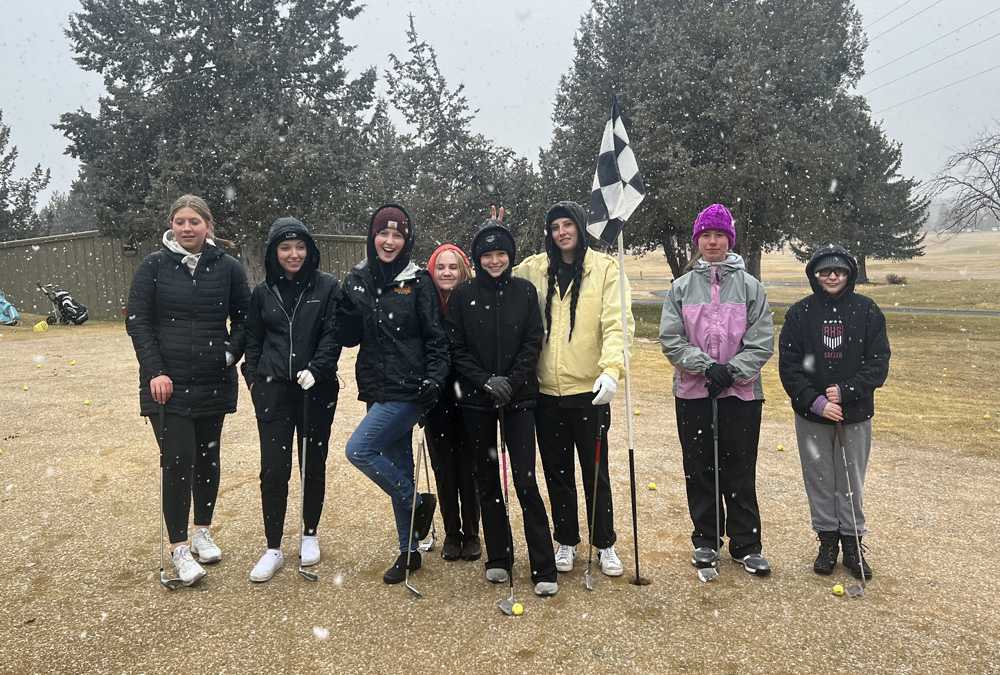 Can LO break through in 6A? Wilsonville eyes 5A repeat despite return of Summit. Can anyone beat St. Mary's?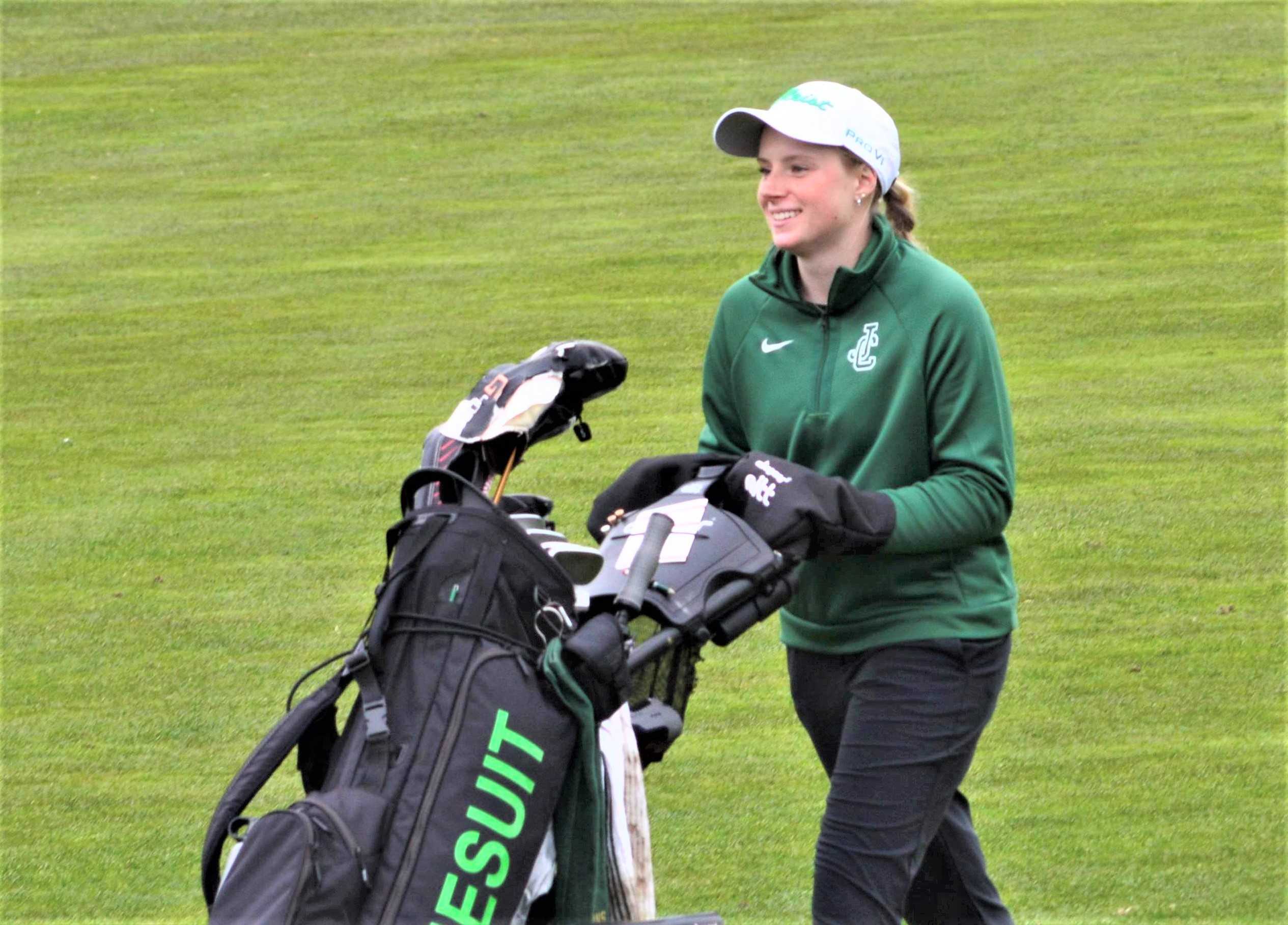 Crusader girls place second to Washington power Camas in 6A/5A State Preview; Catlin Gabel freshman shoots 69 to win 4A/3A/2A/1A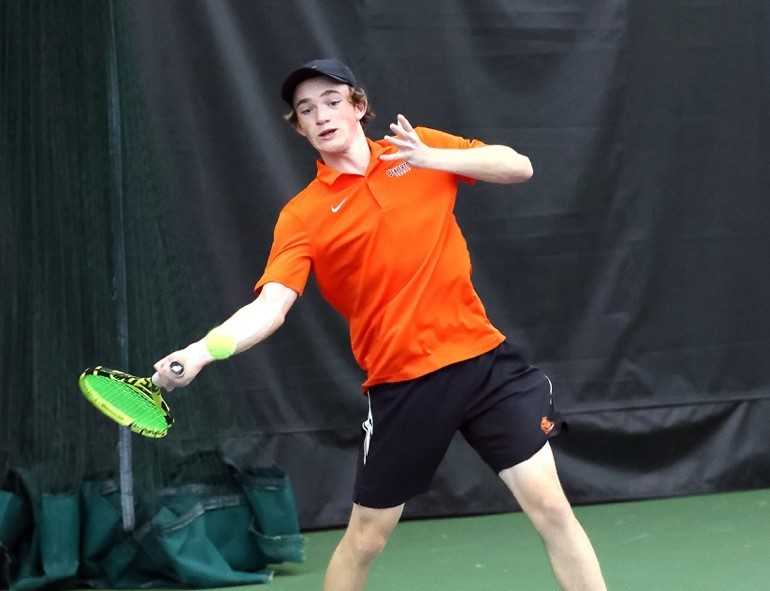 Beaverton's Tannor Binder, the 6A runner-up last year, wins Oregon HS Tennis Championships; Jesuit boys, girls take tournaments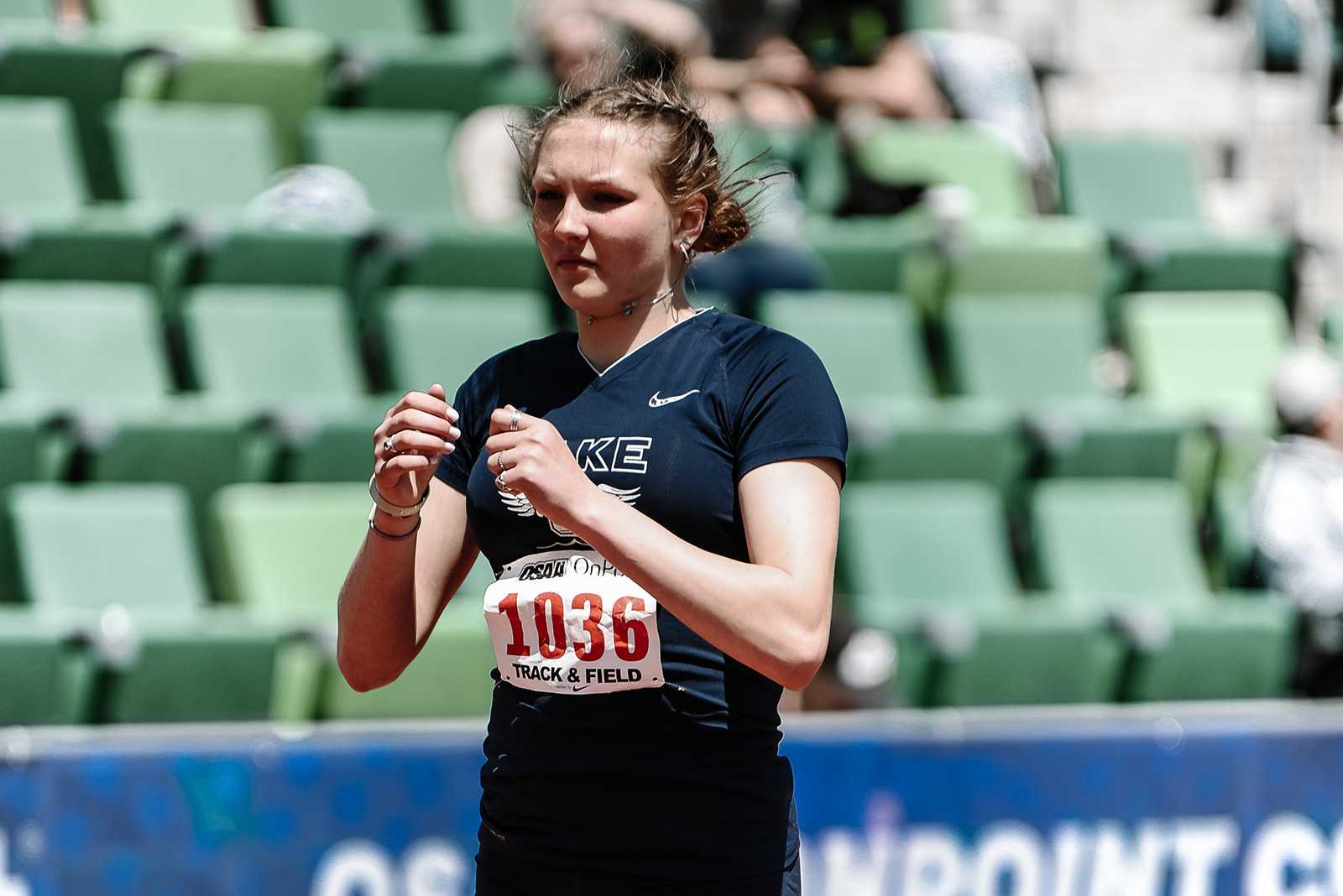 Lake Oswego's Mia Brahe-Pedersen improves on her state record in the 100; Lakers just miss 4x400 mark; Sandy's Brewster moves up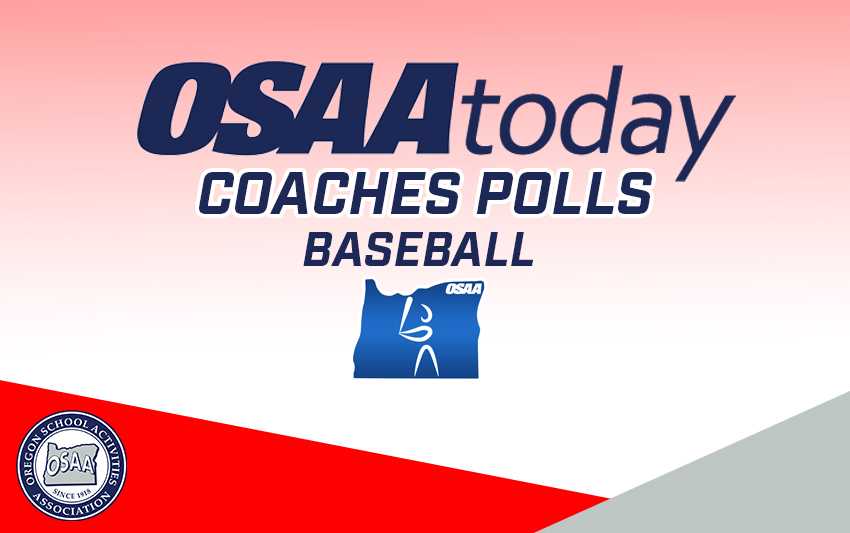 A look at the top teams in each classification
At least every other week during the spring season, we'll talk some Oregon high school baseball. This is the place!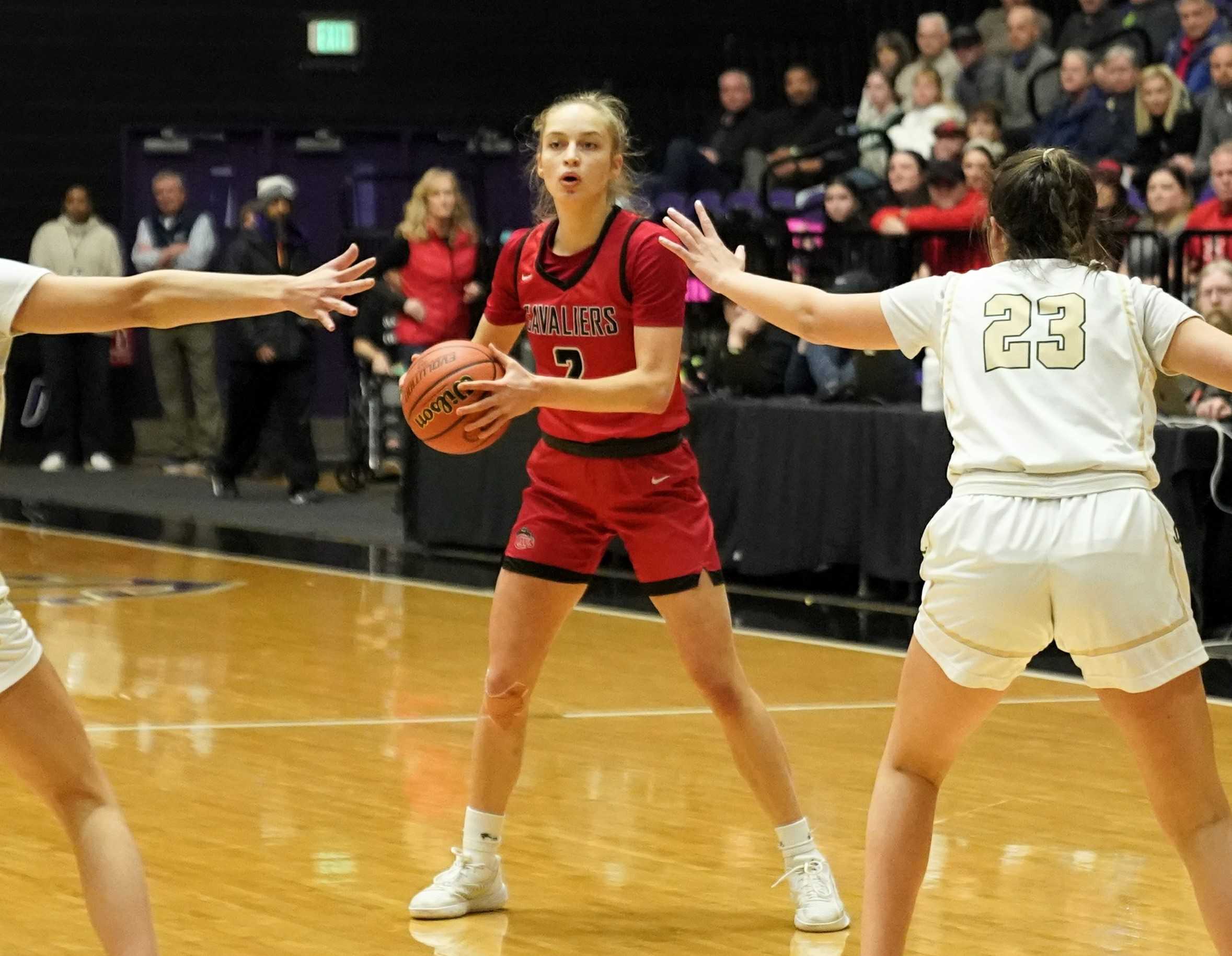 No. 5 seed Clackamas grinds out a 39-34 win over top-seeded Jesuit; No. 2 South Medford runs away early, blasts Barlow 71-33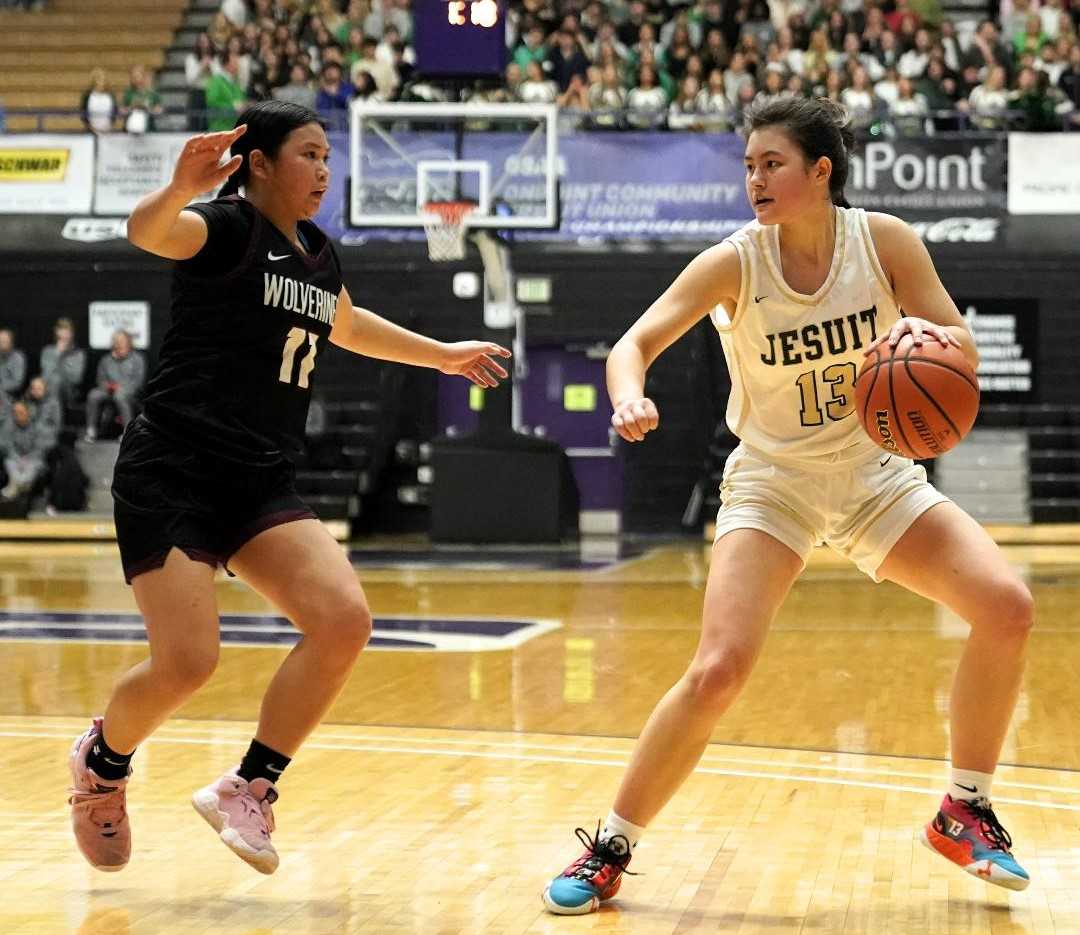 Emma Sixta hits a three-pointer with one second left as No. 1 Crusaders dodge Willamette 58-55; Barlow, South Medford advance