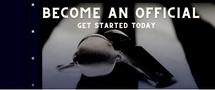 OSAA Weekly Updates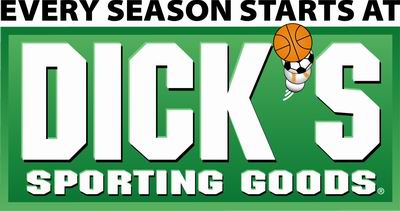 Store Locator | Donation or Sponsorship Requests
OSAA Weekly Updates
August 5, 2021
HEADLINES
Fall Administrator Workshop Registration
Sign up today to register for a required workshop next week!
Executive Board Summary - July Work Session
Includes several adoptions for 2021-22 highlighted by added Board Policy - Hair Adornments and Board Policy requiring a minimum of five days of practice before competition.
Classification and Districting Memo
Memo highlights the significant changes to the process as they begin their work on August 9.
Order Additional Rules Books
A complimentary rule book for each activity will be provided in August but if your school wants to order more please visit the OSAA Corner Store. Click on the appropriate season you wish to order from and follow the directions to check out.
FREE NFHS Virtual National Student Leadership Summit
The NFHS is looking for student leaders and staff from across the country to be part of this FREE summit August 8-10, 2021.
SPOTLIGHT
OSAA Foundation Cross Country and Track & Field Grant
$5,000 is available for distribution this fall focusing on Cross Country programs.
OSAAtoday
Hood River Valley nationally recognized
Honored as a 2021 recipient of the NIAAA Quality Program Award.