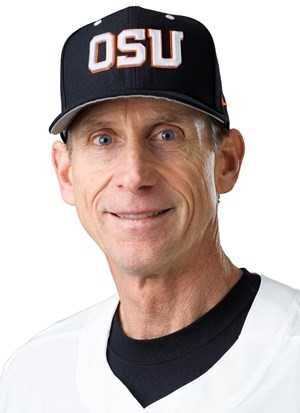 The OACA, OSAA, OADA, OAOA & OATS are excited to announce the Oregon Coaches Symposium Series, presented by ePledgeDrive.
The Oregon Coaches Symposium Series is designed to be of interest to all Athletic Directors, Coaches, and Athletic Trainers. We have a great mix of topics designed to cover pertinent, non-sport-specific information that all AD's, coaches, and trainers deal with on a daily basis.
This free series will be held virtually on four Sunday evenings in August. We are excited about having some great presenters, including our keynote speaker Pat Casey, former baseball coach at Oregon State University, leading off on Sunday, August 2 to speak about Leadership.
Hear from experts on such topics as: Medical Issues, Equity, Social Media, Officials, Suicide Awareness, Character Education, Parents, Trauma Informed Care, and Legal Issues.
Click this link to view the complete series schedule and register online: https://oaca.coachesinsider.com/.
Any questions, please contact Rob Younger ([email protected]) or Chris Knudsen ([email protected]) of the OACA.
Looking forward to four great evenings of learning and professional development!