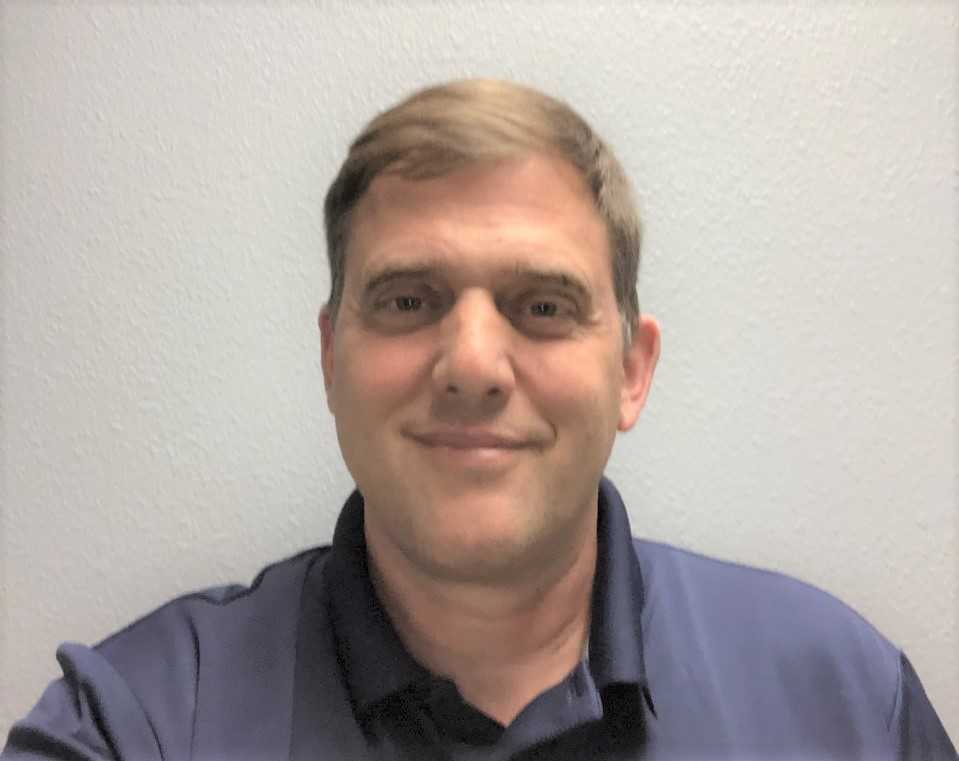 A former star basketball player at West Linn and Linfield College, Don Hakala never intended to drift too far away from the sport.
"I always envisioned myself being a high school teacher and a coach. I thought that's what I was going to do," Hakala said. "I ended up getting into administration and all the coaching stuff got put aside."
It took a while, but Hakala, 51, finally has his first high school head coaching job. He has taken over as the boys coach at 1A Yoncalla, where he works in the district as an elementary school principal.
"I'm really looking forward to it," he said.
Now that his three children are older, he has the time to pursue coaching, Hakala said. Daughter Natalie graduated from Concordia University this year, son Ben is heading into his junior year at Oregon State and son Ethan will be a junior at Marist Catholic.
"Me and my wife (Christy) always talked about it," he said. "Basketball is a really long season, and to put your best effort into it, it's quite a time commitment."
Hakala will be the fifth coach in five seasons for the Eagles, replacing Lourie Hall, who went 10-14 last season. He said he considered the Yoncalla coaching position last year, when he took over as principal at Yoncalla Elementary School after 12 years of working in the Salem-Keizer School District.
"I passed on it last year, and it ended up opening up again. I said, 'Yeah, I'd be more than happy to do it,'" Hakala said.
The 6-foot-5 Hakala is in the hall of fame for West Linn and Linfield. He averaged more than 20 points per game as a senior at West Linn, making first-team all-state and leading the Lions into the state quarterfinals in 1987. He finished his Linfield career as the school's No. 2 all-time scorer.
He followed in the footsteps of his father, Don Sr., who played at Beaverton and Linfield (1963-66) and finished in the top 10 of the school's career scoring list. The Hakalas were the first father-son tandem inducted into the Linfield College Athletics Hall of Fame.
Don Jr. tried out for the Trail Blazers in 1991, participating in rookie camp and summer league. He ended up playing professionally for one season in Australia, where he also served as interim head coach for a women's professional team for a half-season.
He assisted for one season at Holyoke Community College in Massachusetts and coached McKay's freshman boys and girls teams for one season each in the early 1990s.
Before entering graduate school, Hakala applied for four head coaching positions in the Salem area. They passed him over, telling him he lacked the experience to be a head coach, but one of them, Gervais, later called him back.
"They said, 'That coach we were going to hire backed out on us. Would you like to be the head coach?'" Hakala said. "I had already paid my non-refundable deposit and started taking classes to get into administration. I kind of put it all on the back burner."
Hakala started the Hakala Hoops Camp in 1993 with his father and younger brother, Andy, who starred at Mountain View. He coached all three of his children in AAU basketball up until high school, but none of them pursued basketball at Marist Catholic.
Hakala said that his father, who passed away in 2000 at age 56, was a major influence on his basketball career. Don Sr. assisted Larry Doty at West Linn but stepped down when Don Jr. was a sophomore.
"I remember eighth-grade year, I wasn't playing much, and I was mad at the coach, and I thought it was unfair," Hakala said. "My dad threw the ball at me and said, 'Listen, if you don't like it, do something about it. Here's a ball. You go out and shoot so coaches have to play you. Take the decision out of their hands and just get better.'
"For me, that was a great thing because, I just thought, 'You can't blame other people, just work hard.'"
Hakala is eager to get started with his players, but first, he needs to quarantine for the next two weeks after his daughter was diagnosed with COVID-19.
Since making the 1A quarterfinals in 2015 and 2016, with a combined record of 54-6, Yoncalla has gone 39-54. Hakala has yet to see his players, but is encouraged that he has a large group of seniors.
"I've heard I've got some kids that are pretty good athletes, so I'm really looking forward to seeing what they can and can't do," he said.