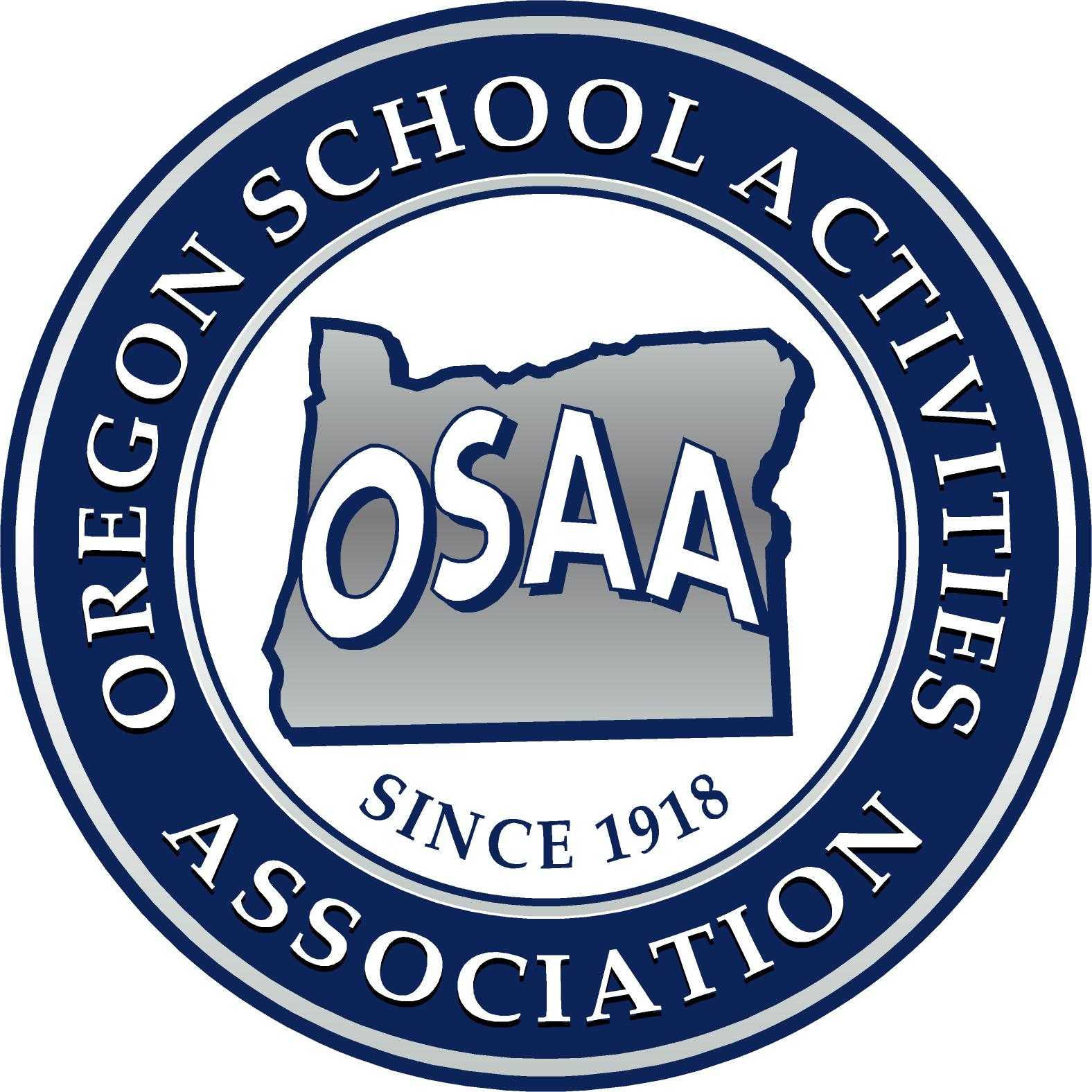 The OSAA's Executive Board roster has been finalized for the 2020-21 school year.
New members include Kevin Bogatin, Superintendent, North Bend School District; Tim Sam, Athletic Director, North Valley High School; and Amber Cowgill, Activities Director, David Douglas High School.
Bogatin, elected at the April Delegate Assembly meeting as the 5A classification representative, has just completed his first year as the North Bend School District's Superintendent. Prior to that he worked as the Assistant Superintendent of the Corvallis School District for nine years. Along with his role as Superintendent, Kevin has been a basketball officials for 30+ years.
Sam, appointed by the Oregon Athletic Directors Association (OADA), is the Assistant Principal and Athletic Director at North Valley High School in Grants Pass. To serve as the OADA representative on the OSAA Executive Board, the individual must hold all positions on the OADA Executive Board. Tim served as OADA President in 2017-2018.
The OSAA's Student Activities Advisory Committee recently selected Cowgill as the activities representative to the Executive Board. Cowgill has served as a middle and high school teacher for more than 15 years. Amber has been a cheerleading coach for 20 years and has served multiple roles on the Oregon Cheerleading Coaches Association Board of Directors.
For a complete roster of the 2020-21 OSAA Executive Board, follow this link: http://www.osaa.org/docs/board/roster.pdf