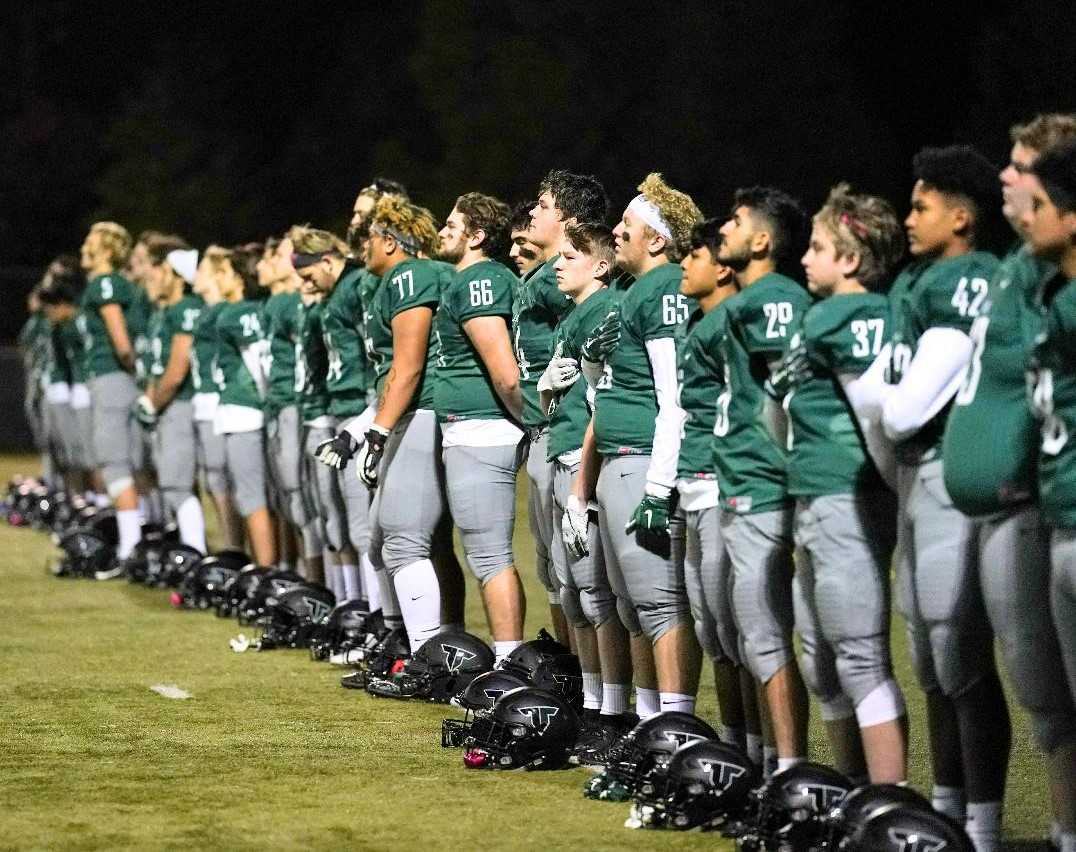 Even with an historic pause due to the coronavirus crisis, the OSAA has made some "pretty significant changes" in the last month or so, according to executive director Peter Weber.
The association has altered the timeline for its classification and districting process and adopted policies for emerging activities and collective sponsorships between schools.
Unfortunately, the OSAA still can't answer the big question everyone is asking: Will high school sports get back to normal in the fall? Of course, much of that is out of the OSAA's hands, but the association is doing its best to stay nimble for whatever terrain lies ahead.
"We're going to keep trying to figure it out," Weber said. "Nobody has an answer right now. Certainly we're going to do what we can."
The OSAA has formed contingency groups for fall sports and some activities – each composed of athletic directors, coaches and an OSAA staff member – in an attempt to be prepared for what may arise. The groups are meeting online this week.
"It's just to talk about the calendar, practices, contests, if things start a month late or we can't have spectators, what things would look like in that particular activity," Weber said. "It's to try to get in front of some of those things, instead of flying by the seat of your pants."
The idea of moving fall contact sports to the spring, and shifting sports that are better suited for social distancing to the fall, has been brought up, but Weber said he "didn't want to give it too much credence" at this point.
"I don't know the feasibility of it, but I think at this point, we're thinking just about anything's on the table," Weber said. "I get tired of telling people this, but we have a lot more questions right now than we have answers."
Gov. Kate Brown said last week that events with "large gatherings" would be banned through September, but did not define the term. State guidelines for schools – which could include provisions for students such as staggered schedules and elements of distance learning – will be integral to the OSAA's plans.
"Anything we do has got to flow from that," Weber said. "There's a lot being talked about."
In the meantime, the OSAA is going about its regular business of governance. It made changes during online meetings of the delegate assembly April 23 and the executive board May 4.
The classification and districting process, which occurs every four years, will shrink from 13 months to four months. Instead of starting in the fall and finishing in December of the following year, it will go from August to December of the same year, starting in 2021, when it will plan for the four-year time block that begins in 2022.
"That way they're dealing with one set of enrollment numbers," Weber said. "In the past, we'd do a lot of work, and then there are brand new numbers."
Enrollment numbers will be based on grades 9-11, rather than 9-12, and will come from a three-year rolling average.
"So many times it's a one-year blip, up or down," Weber said. "If it happens at the right or wrong time, it can really affect people. So we're looking at the three-year average to kind of smooth that out."
The OSAA has adopted a policy for collective sponsorships in individual-based sports. In cooperative sponsorships – which have been in place for years – two schools combine resources and compete as one team. Collective sponsorships will allow schools to share resources but give students the option of competing for their own school.
The OSAA also has created an opportunity for emerging activities to be reviewed for sanction by the association.
Under current rules, a sport or activity must have 50 schools participating to be sanctioned by the OSAA. The new policy would allow for a sport or activity with at least 25 schools to be reviewed for a two-year period to evaluate its viability.
Weber said he heard from lacrosse representatives shortly after the policy was adopted. E-sports and clay target are among other activities to potentially benefit from the policy.
"In some way, it's like a little runway to getting fully sanctioned," Weber said.