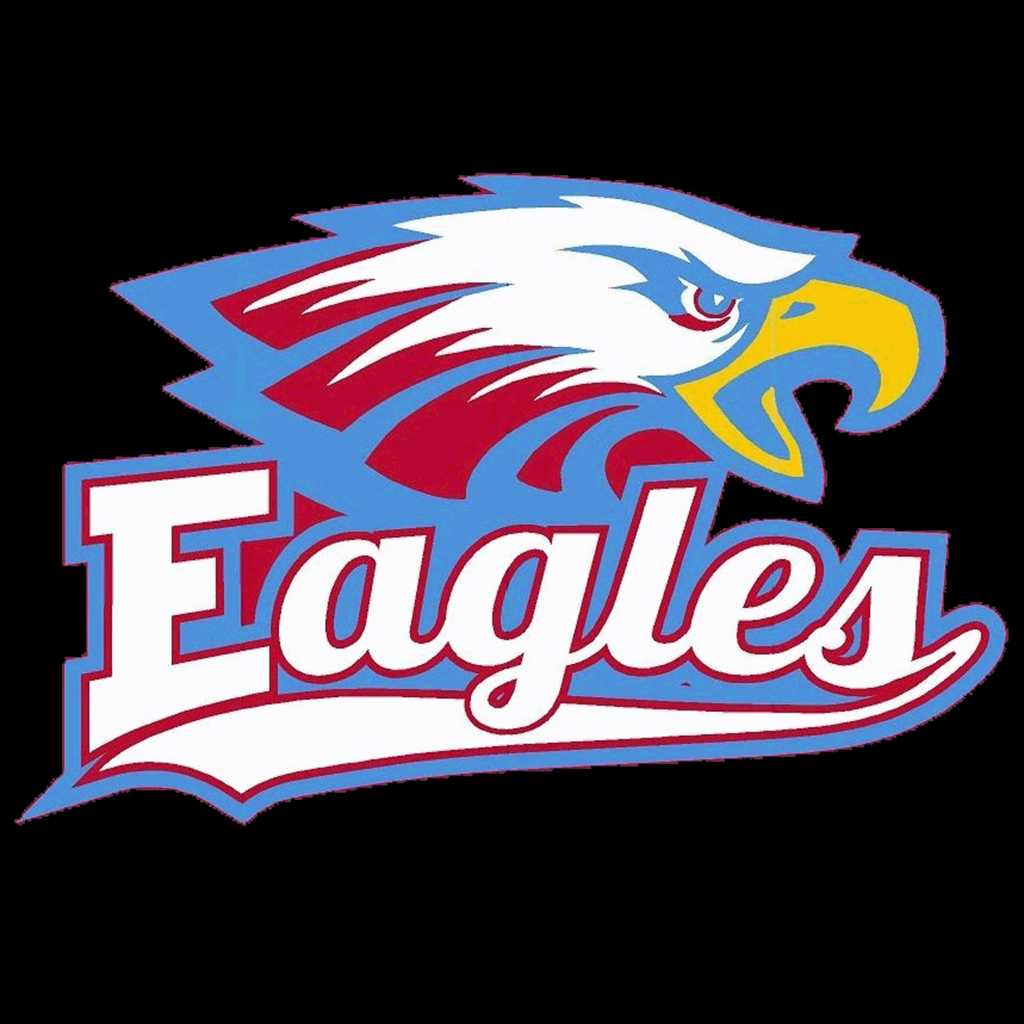 INDIANAPOLIS, IN (March 10, 2020) — Shelbey Colt, a Speech and Debate student at Centennial (Oregon) High School, has been selected as the Section 8 recipient of the "National High School Heart of the Arts" by the National Federation of State High School Associations (NFHS).
HEART OF THE ARTS AWARD
Now in its sixth year, the National High School Heart of the Arts Award was created by the NFHS to recognize those individuals who exemplify the ideals of the positive heart of the arts that represent the core mission of education-based activities.
Section 8 – Shelbey Colt, student, Gresham (Oregon) Centennial High School
A multi-faceted leader on Gresham Centennial's speech and debate team, Colt is the quintessential team captain. In addition to producing excellence in her own work, she plays an integral role in preparing team materials for events, keeps a great pulse on the well-being of her teammates and has even used her own funds to purchase scripts well-suited for her peers. Colt has performed these leadership duties through a great deal of adversity in her own life, as she has endured occasional stretches of homelessness and oftentimes must play the role of adult for her sister with special needs. In the classroom, she maintains a 3.7 grade-point average and takes several Advanced Placement and college-level courses.
About the award
The NFHS divides the nation into eight geographical sections. The states in Section 8 are Oregon, Washington, Alaska, Idaho, Montana and Wyoming Nominations for this award were generated through NFHS member state associations and reviewed by the NFHS National High School Heart of the Arts Award Selection Committee composed of state association staff members. While the national winner will be recognized June 29 at the NFHS Summer Meeting in Denver, Colorado, the section winners will be recognized within their respective states and will receive awards before the end of the current school year.