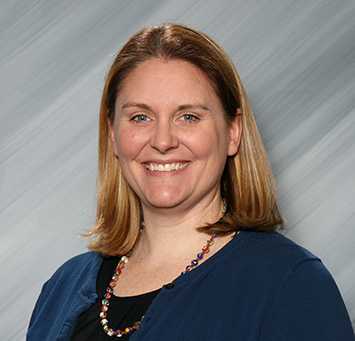 Heidi Lopez joins the OSAA staff as an Administrative Assistant after almost 20 years in the travel industry. Heidi will oversee officials certification coordination, hotel & travel arrangements and meeting preparation for the Association.
"We're excited to have Heidi as a part of the team at the OSAA office. We believe her customer service experience and vast knowledge of the lodging industry will be very beneficial to the association as a whole," said Peter Weber, OSAA Executive Director.
Outside of work, Heidi serves as the Vice President of the West Linn Boys Youth Lacrosse, where her main role is game/field-space scheduling, but she also handles travel arrangements for select tournaments, coordinates local tournaments, volunteer projects, parent support, new player guidance, and helps set up and run clinics. Heidi's husband Erick is a teacher / coach at Gladstone High School. They have two children, Anthony (11) and Alexander (6).
Heidi can be reached at [email protected] or 503.682.6722 x224.