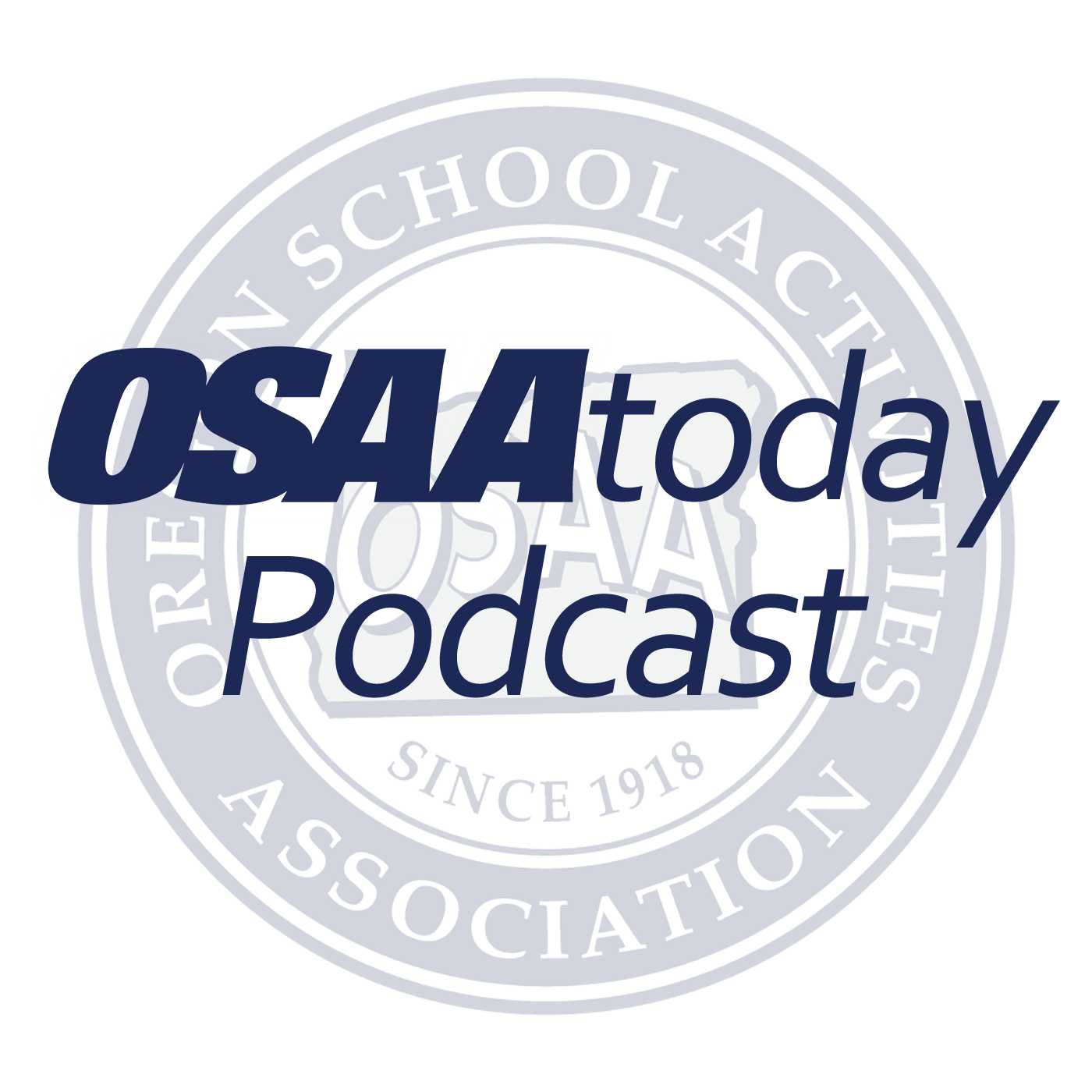 The Oregon School Activities Association is excited to announce the launch of the OSAAtoday Podcast, which will be available weekly starting this week. Longtime prep sports writer Billy Gates hosts the podcast and will take you inside the action at schools throughout Oregon.
OSAAtoday contributors Jerry Ulmer and John Tawa will also share their insights. The podcast will feature interviews with student-athletes, coaches, and administrators.
The first episode covers football results and special performances from last Friday's games, as well as to-date season recaps of soccer, volleyball, and cross country.
The OSAAtoday Podcast is available online here and on the iHeart Radio app. The podcast will be available soon wherever you get your podcasts.