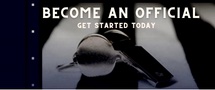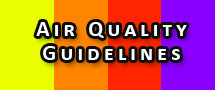 OSAA Weekly Updates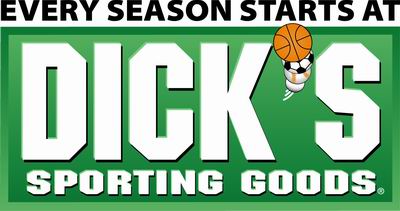 Store Locator | Donation or Sponsorship Requests
OSAA Weekly Updates
August 9, 2018
HEADLINES
OSAA Welcomes New Title Sponsor
The OSAA is excited to announce that OnPoint Community Credit Union will be the title sponsor of the OSAA State Championships.
Heat Index and Air Quality
As temperatures stay hot and fires continue to burn, please reference this page to check if practices need to be modified in your area.
Update Staff and Contacts
Please update your coaches staff contact information for the OSAA to communicate throughout the year.
Administrative Assistants Workshop - Sept. 26
A workshop for building relationships and to get administrative specialists and secretaries aware of all the things the OSAA can offer towards making their jobs a little bit easier.
SPOTLIGHT
OACA Coaches Symposium - THIS SATURDAY
Designed for all coaches to attend. $10 registration fee and will be held at Wilsonville High School. Walkups accepted.
August 2, 2018
HEADLINES
Executive Board July 25 Summary
Includes action items voted on by the Board at their Summer Workshop.
Fall Administrator Workshops - NEXT WEEK
Sign up today to register for a required workshops. Need to change what you already signed up for? Simply re-register!
Home School Testing Reminder
Home school students must have taken the annual test on or before August 15 in order to participate in OSAA activities during the following school year.
Spirit Safety Course Available Tuesday
Spirit Safety Certification for Cheerleading and Dance/Drill coaches is now 100% online.
SPOTLIGHT
20% off at all Dick's Sporting Goods (August 11-12)
Take advantage of this 20% off coupon at all Oregon locations.