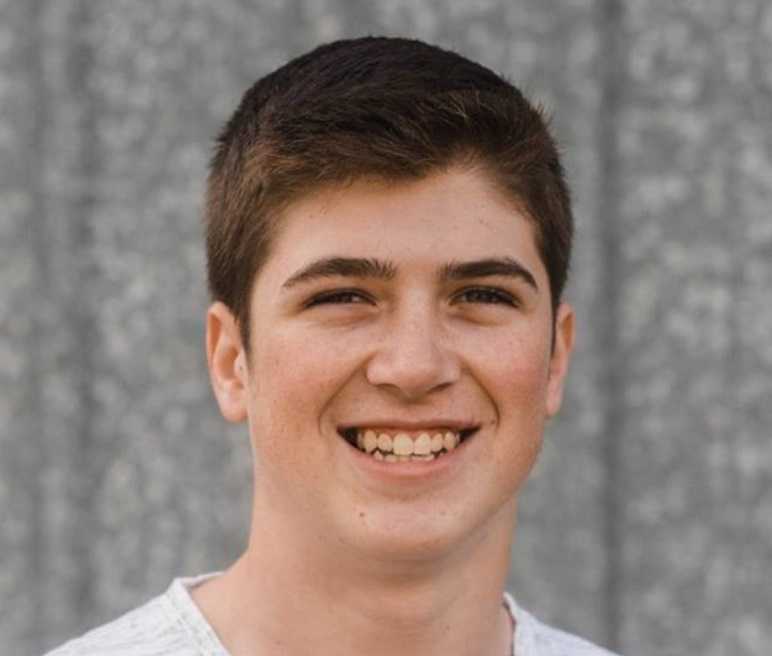 Offense hasn't been easy to come by this season for Oakridge's boys basketball team.
But the 2A Warriors, who are averaging a modest 49.8 points per game, got an offensive performance for the ages last week at Monroe.
Micheal Powell, a 6-foot-2 senior guard, exploded for a school-record 54 points to lead Oakridge to an 83-81 overtime win at Monroe in a Central Valley Conference game Jan. 2. It is the 20th time a player has scored at least 54 points in an Oregon small-school game.
Powell, who is averaging 16.6 points, 6.1 rebounds and 5.0 steals per game, had never cracked 30 before. But he got in a groove against the Dragons, making 18 of 30 from the field, including 5 of 7 from three-point range, and 13 of 16 free throws.
"Monroe doesn't have a lot of height, so that's one thing that helped him," Oakridge coach David Tipton said. "We run a lot of pick-and-roll offense, and he was able to get within five feet and stop and pop a lot.
"They tried to double-team him, and he can handle it pretty well, so he was able to split the defense and he got rolling. It made my job easy."
Oakridge (7-7, 3-1) trailed the Dragons (5-8, 0-3) by 14 points early before Powell caught fire. After a six-point first quarter, he scored 16 points in the second quarter and 15 in the third quarter. He had 10 points in the fourth quarter and seven in overtime.
"He started feeling it," Tipton said. "He hit a few threes early, and from there, he pretty much went to work, because the rest of the guys were struggling."
Tipton said he had no idea that Powell had scored that many points until someone told him after the game. As it turned out, the Warriors needed every single point he scored.
"He had a smile, ear to ear," Tipton said. "He was gassed, too."