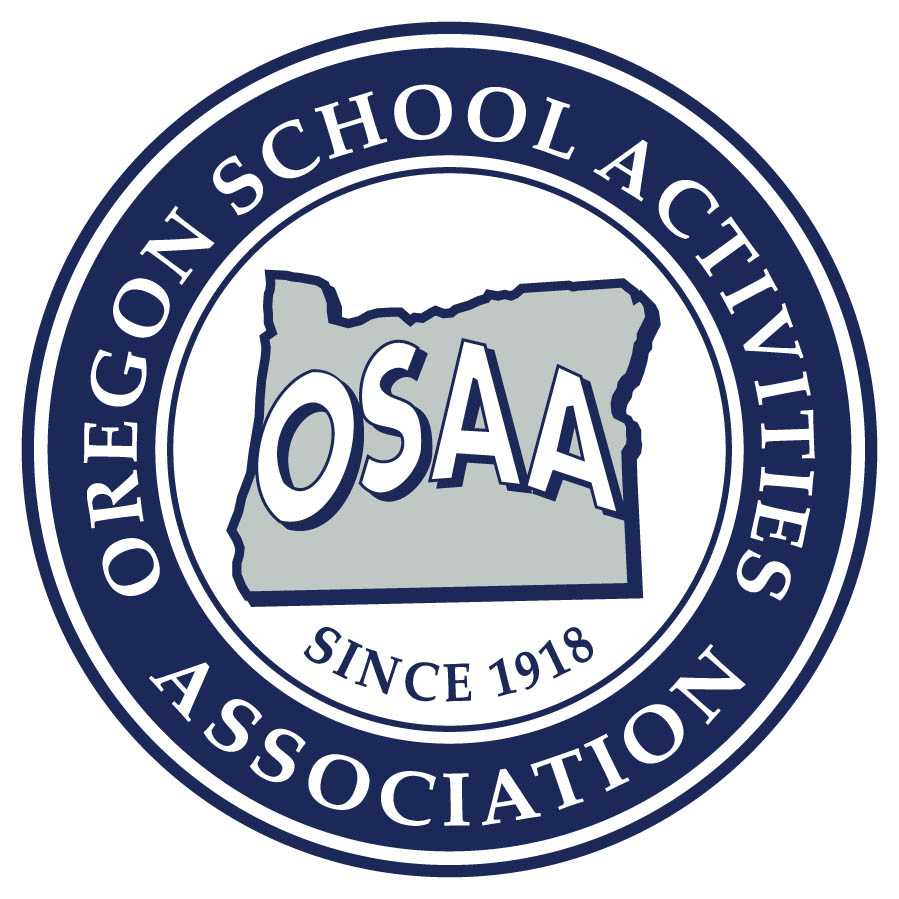 The Oregon School Activities Association (OSAA) is looking for an energetic, highly productive individual to fill an Administrative Assistant position with primary responsibilities involving statewide contest officials' registration/certification, hotel and lodging coordination and meeting preparation.
Requirements include a general knowledge of high school sports and activities; highly organized with the ability to work in a team-oriented environment; detail oriented with the ability to multi-task and prioritize while adhering to deadlines; effective written, verbal, and interpersonal communication skills; proficient in Microsoft Office Suite, QuickBooks, Adobe Acrobat and other computer related skills. See this link (http://www.osaa.org/docs/osaainfo/AdministrativeAssistant.pdf) for full description.
Salary range between $45,000-$47,000 depending on experience and personal qualifications. Compensation package also includes paid benefits (medical, dental, vision, life, and long term disability insurance), annual vacation and sick time allotments, and a competitive 401(k) retirement plan. The OSAA a non-profit, board-governed association who is not affiliated with PERS. The OSAA is an Equal Opportunity Employer.
Employment will begin in mid to late January 2020.
Submit a letter of interest, resume, and three letters of reference to [email protected] by December 30, 2019.