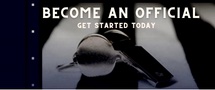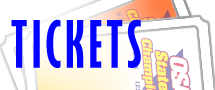 OSAA Tickets / Shop
Merchandise
Support your school on their way to the title with official OSAA State Championship clothing and collectibles from Sports U. Shop online for t-shirts, sweatshirts, letterman patches, lapel pins, hats and much more. You can even order items from previous years while supplies last. Contact Sports U at 503.227.2051 or via email at erics@sportsu-store.com.
» Buy State Championship Merchandise at OSAAStore.com

Photos
Relive your state championship moment with official action and awards photography from Northwest Sports Photography (NSP). NSP is on-site at nearly every OSAA State Championship event taking photos and has them available for purchase on their website. Contact NSP at 800.446.5758 or via email at customerservice@4nsp.com.
» Get State Championship Photos from Northwest Sports Photography

DVDs
Beginning with the 2009 Volleyball State Championships, fans can purchase official DVDs of OSAA State Championship events from the NFHS Network. We are working to make past OSAA State Championships available as well. DVDs will take 3-4 weeks once an order is placed online through NFHSNetwork.com. Contact the NFHS Network at 877.978.2311 or via email at support@playonsports.com.
» Purchase State Championship DVDs

Mini Replica Trophies
Get a mini replica of the trophies presented at the OSAA State Championships from Crown Trophy. Mini replica trophies are 8" tall x 10" wide x 5" deep and make a great gift for coaches, students, parents, etc. Mini replicas can be produced for teams and individuals for any year in any OSAA activity. All orders include shipping.
Mini Replica State Championship Trophy Order Form
You can use this form to purchase a mini replica trophy. Complete the purchase by checking out via PayPal.
Product Information
8"Tall x 10"Wide x 5"Deep
$50.00 per unit (Price includes personalized nameplate, shipping & handling)
» Contact Kelly Foster (OSAA)

Championship Rings
Team and individual champions can now celebrate their hard work, dedication and success with an Official Champion Ring from Jostens. Champion rings come in eight stone colors and can be customized with your name, number, school or mascot. You can even order a Champion Ring from previous years. Contact your Jostens representative or call 800.839.7125 to order.
» Order State Championship Rings from Jostens

Digital Championship Programs
Beginning with the 2016-17 school year, the following programs were available online only.
Cross Country
Soccer
Swimming
Choir
Band/Orchestra
Track and Field
Download digital programs at
www.osaa.org/programs
.
2016-17 printed programs - Football, Volleyball, Basketball, Cheer, Dance/Drill, and Wrestling
Souvenir Programs
Forgot to get your official State Championship Souvenir Program at the event? The OSAA has you covered with extra copies of the programs you want. Most programs include state championship brackets, information about participating schools, historical state championship records and a color map of all OSAA member schools. To order contact Amerilyn Rivett at (503) 682-6722 x221.
Championship Souvenir Program Form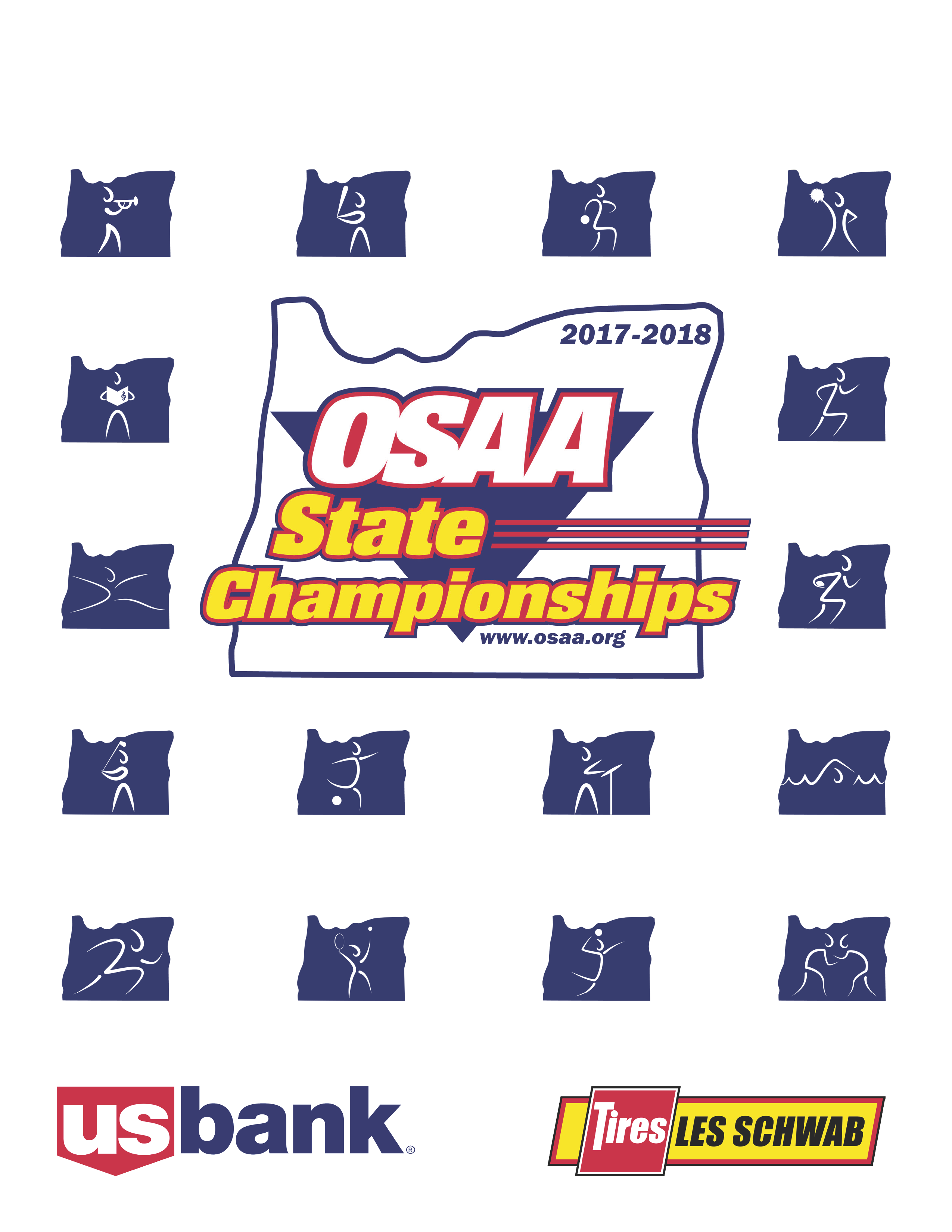 » Contact Amerilyn Rivett (OSAA)