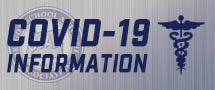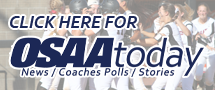 OSAA Support and Equity Resources
Training and Resources
Training
»
OSAA Racial Equity in School Athletics and Activities Training
»
Racial Equity Training Memo - Sept. 16, 2020
»
List of online training course completions
Resources
»
Oregon Department of Education Equity initiative resources
»
Oregon Department of Education: All Students Belong initiative resources
»
Rise to Win
»
Rise to Win/Positive Coaching Alliance: Sports as a Vehicle for Social Change module
»
Rise to Win/Positive Coaching Alliance: Equality vs. Equity module
Anti-Discrimination Resources
Equity and Civil Rights In School-Sponsored Activities Campaign
Articles
Resources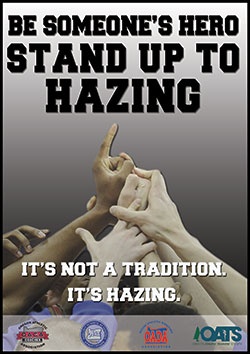 Hazing Prevention Campaign
Articles
Resources
Title IX Resources
Contact Information
K.T. Emerson, OSAA Assistant Executive Director, (503) 682-6722 x227,
kte@osaa.org
Kate Hildebrandt, ODE Civil Rights and Title IX Specialist, (503) 947-5667,
katherine.hildebrandt@state.or.us
Karin Moscon, ODE Education Specialist, Civil Rights, (503) 947-5706,
karin.moscon@state.or.us
Tim Sell, Office for Civil Rights, Seattle Office, (206) 607-1639,
timothy.sell@ed.gov
Title IX Funding and Booster Club Resources
OSAA/ODE Title IX Self-Evaluation Toolkit for Athletic Programs
Title IX Webinars
Additional Title IX Resources
Sportsmanship Resources
Pre-Contest Sportsmanship Announcement
Written and Audio versions of the required public address announcement.
OSAA Information
Additional Resources
The following additional resources provide quality information on pertinent subjects for high schools.