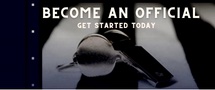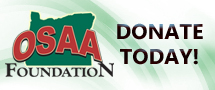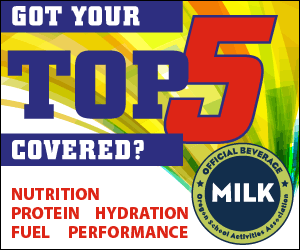 Boys Track & Field AD and Coach Information

Track and Field Plan Book
(Updated 2/10/2017)
»
Track and Field Plan Book
Contains the season dates, NFHS rule changes, OSAA track and field rules and policies, state championship information and qualifications, OSAA general policies
»
2017 NFHS Rules Interpretations
Interpretations do not set aside nor modify any rule. They are made and published by the NFHS in response to situations presented.
Reminders / Memos
» USATF "New" Officials Clinic Schedule
Certification clinic on field events and starting conducted by USATF-Oregon staff

» Para-athlete Inclusion
Memo outlines expectations related to inclusion of para-athletes for the 2017 season

» 2017 NFHS Track and Field Pre-Meet Notes
The NFHS and USATF have worked together to produce these pre-meet notes - the notes give a complete review of 2017-18 Rule Changes and Points of Emphasis.

» Pole Vault: Successful Skill Development
Free online course located on nfhslearn.com that promotes pole vault safety through correct instructional techniques