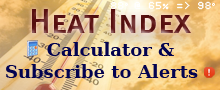 OSAA Headlines
July 22
Listing of action items to be voted on at July 29 Board meeting at Eagle Crest.
June 23
Details new requirements for coaches aimed at advancing player safety.
June 11
These districts are PROPOSED. Send feedback to OSAA staff prior to September Executive Board meeting.
June 4
Memo includes dates, locations and web options.
May 6
Outlines increased minimum standards effective for the 2015-16 school year.