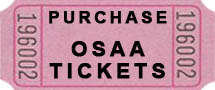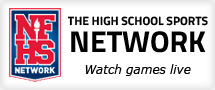 OSAA Headlines
May 4
Includes football quarter limitation and summer policy changes, plus adoption of Winter Special Districts.
Apr. 28
Includes a draft of freeze and play-in dates.
Apr. 25
OSAA is seeking applicants for this voting position on the Executive Board, deadline May 9.
Apr. 22
Standings through the winter events.
Mar. 11
Details OSAA's stance on Open Enrollment eligibility.
Welcome to the OSAA Website