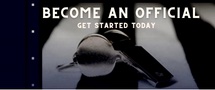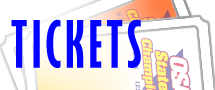 OSAA Headlines
Oct. 13
Update from October 9 meeting. Next meeting is November 13 and the committee will focus on Team Sports.
Sept. 28
Summary and Final Recommendation to Executive Board.
Sept. 28
Agenda for Classification and Districting adoption.
Sept. 28
Agenda and Caucus Items for first meeting of 2017-18.
Aug. 31
Enrollment with ADM adjustments from the 16-17 year used by the Classification and Districting Committee.
Welcome to the OSAA Website