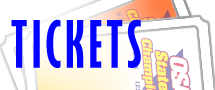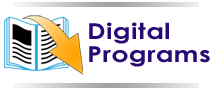 OSAA Headlines
Feb. 23
21 page opinion from Hearings Officer.
Feb. 14
Includes two amendments to be forwarded to Delegate Assembly from the Football Ad Hoc Committee. Also includes State Championship Committee adoptions.
Oct. 19
Adopted by the Delegate Assembly and Executive Board in October, 2017.
Sep. 12
Updates Q & A's regarding use of facilities by students and coaches.
Welcome to the OSAA Website