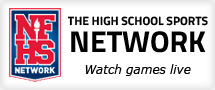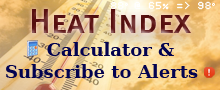 OSAA Headlines
Sept. 28
Includes Caucus Items to be discussed at the first Delegate Assembly meeting of the year.
Sept. 21
Member schools respond in an effort to advance player safety.
Sept. 14
Includes actions taken by the Executive Board at their first meeting.
Aug. 31
Resources for administrators, coaches, parents and students regarding return protocol after a concussion; more info available at cbirt.org/ocamp
Aug. 1
This video helps those members of the District Athletic Committee going through the online procedure.

Welcome to the OSAA Website