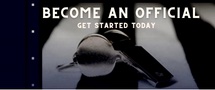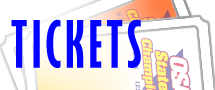 OSAA Headlines
Oct. 17
Adopted by the OSAA Executive Board and Delegate Assembly.
Oct. 13
Update from October 9 meeting. Next meeting is November 13 and the committee will focus on Team Sports.
Sep. 12
Updates Q & A's regarding use of facilities by students and coaches.
Aug. 31
Memo clarifies the topic of music copyright licensing.
Welcome to the OSAA Website