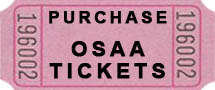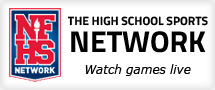 OSAA Headlines
May 26
Memo from Tom Welter outlines key changes and points of emphasis as we look towards next year.
May 26
Memo includes dates, locations and web options for the mandatory workshops.
May 24
For students planning to transfer to a different school.
May 4
Includes football quarter limitation and summer policy changes, plus adoption of Winter Special Districts.
Mar. 11
Details OSAA's stance on Open Enrollment eligibility.
Welcome to the OSAA Website