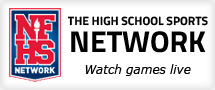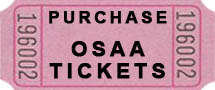 OSAA Headlines
Feb. 2
Media release detailing OSAA becoming first high school activities association to require USA Football Heads Up Football program beginning Fall 2016.
Feb. 2
Registration information for the final webinar on Title IX and High School Athletics, set for February 10.
Jan. 28
Agenda items include baseball pitch count proposal, Fall Special Districts and several committee updates.
Jan. 15
Videos are due to the OSAA office by Feb. 19th.
Dec. 10
Includes regular districts and PROPOSED special districts. Send feedback to OSAA staff prior to February 8 Executive Board meeting.
Welcome to the OSAA Website