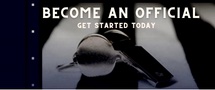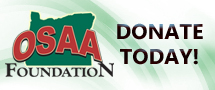 OSAA Headlines
Mar. 22
Update from the March 20 meeting.
mar. 22
Includes action items and caucus group discussion topics, plus Executive Board elections.
Mar. 15
Details OSAA's stance on eligibility for students transferring under Open Enrollment.
Feb. 16
Apply for a paid internship for the summer of 2017.
Oct. 6
Enrollment figures with ADM adjustments from the 15-16 year. To be reviewed by the Classification and Districting Committee.
Welcome to the OSAA Website