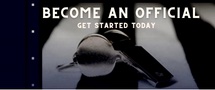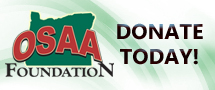 OSAA Headlines
Dec. 8
Includes action from their second meeting.
Nov. 18
Update from their second public meeting and two draft concepts.
Nov. 10
2017-18 Proposed Fall Special Districts.
Oct. 6
Enrollment figures with ADM adjustments from the 15-16 year. To be reviewed by the Classification and Districting Committee.
Sept. 21
Member schools respond in an effort to advance player safety.
Welcome to the OSAA Website