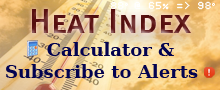 OSAA Headlines
May 30
Memo from Tom Welter outlines key changes and points of emphasis as we look towards next year.
May 30
These districts are PROPOSED. Send feedback to OSAA representatives prior to June 20.
Mar. 20
Details OSAA's stance on eligibility for students transferring under Open Enrollment.
Feb. 6
Final adoptions by the Executive Board for State Championship through 2018.
Oct. 28
Per Executive Board action on Oct. 28.