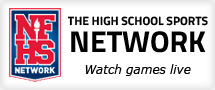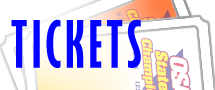 OSAA Headlines
Feb. 16
Includes Committee appointments and a 6A Pilot Practice Limitation Rule.
Feb. 16
Apply for a paid internship for the summer of 2017.
Feb. 14
2017-18 Approved Winter Leagues and Special Districts.
Feb. 7
Update from the January 30 meeting.
Oct. 6
Enrollment figures with ADM adjustments from the 15-16 year. To be reviewed by the Classification and Districting Committee.
Welcome to the OSAA Website