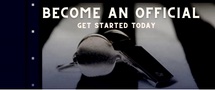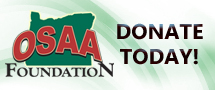 Showing articles tagged "Clackamas"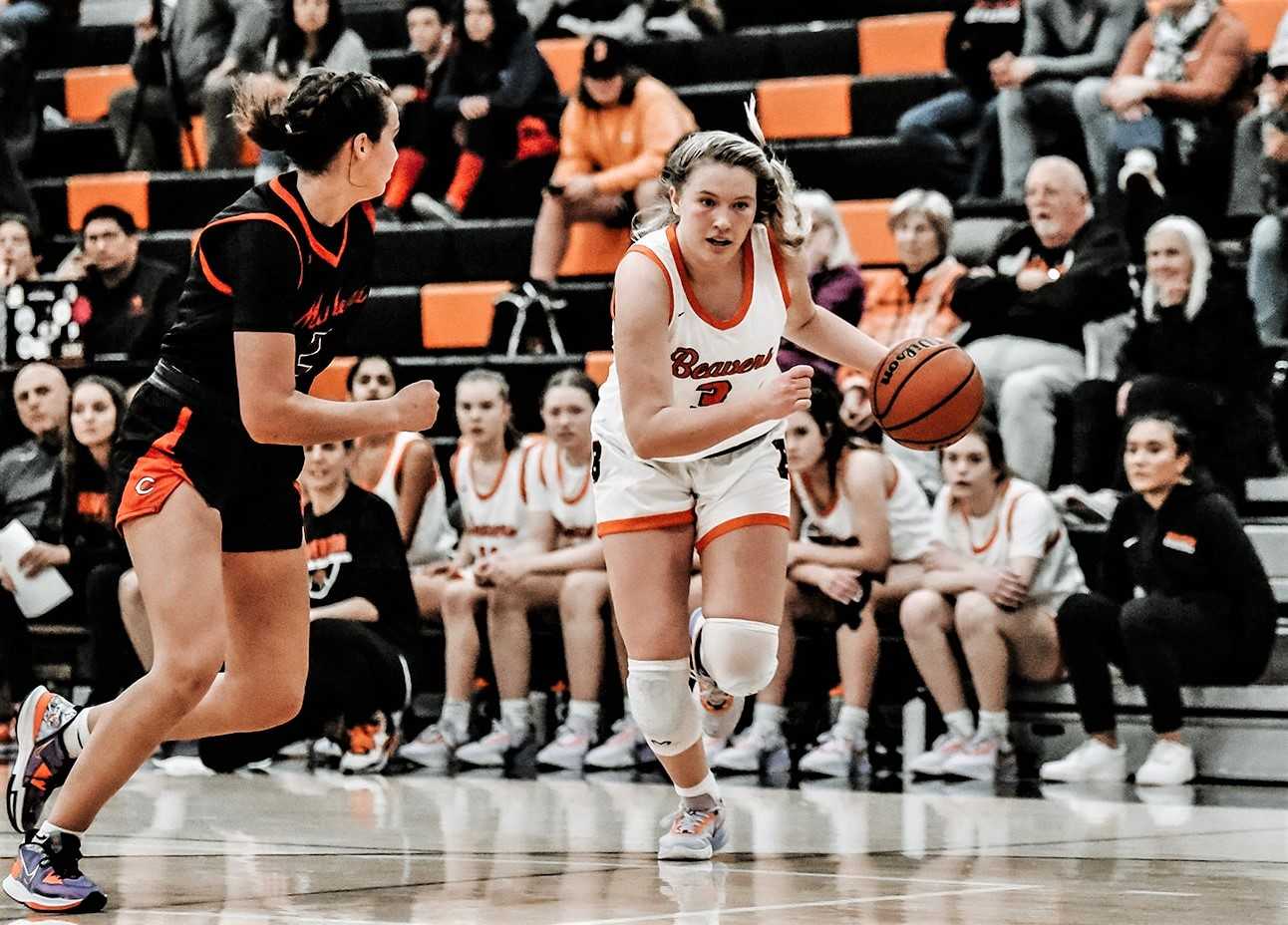 Reigning 6A champion Beaverton, No. 1 in the first coaches poll, is part of an unusually deep pool of contenders this season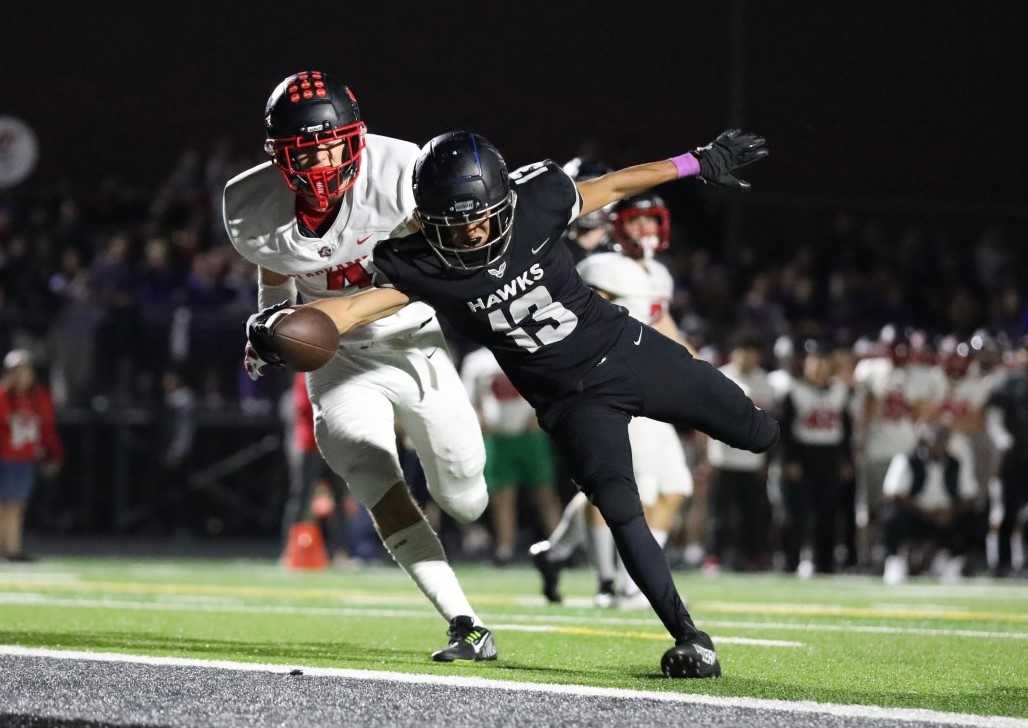 Sophomore Avirey Durdahl throws four TD passes as the second-year Hawks show their progress by outlasting the Cavaliers 42-35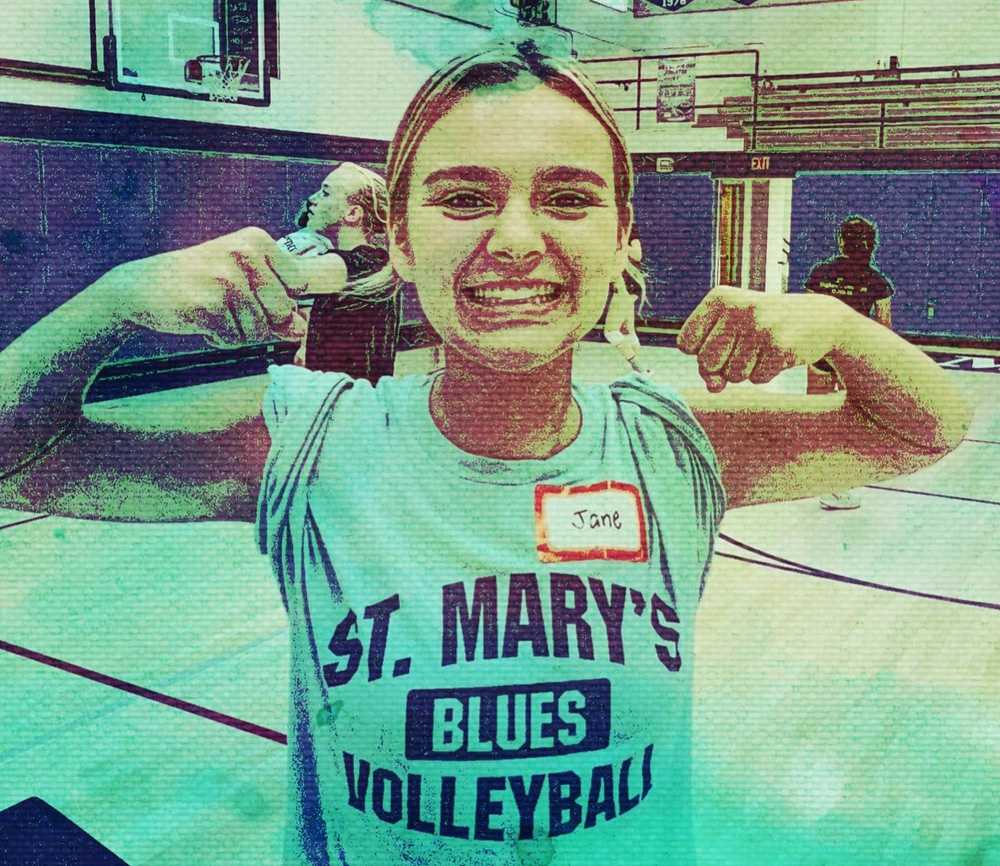 More pre-season news and notes from across Oregon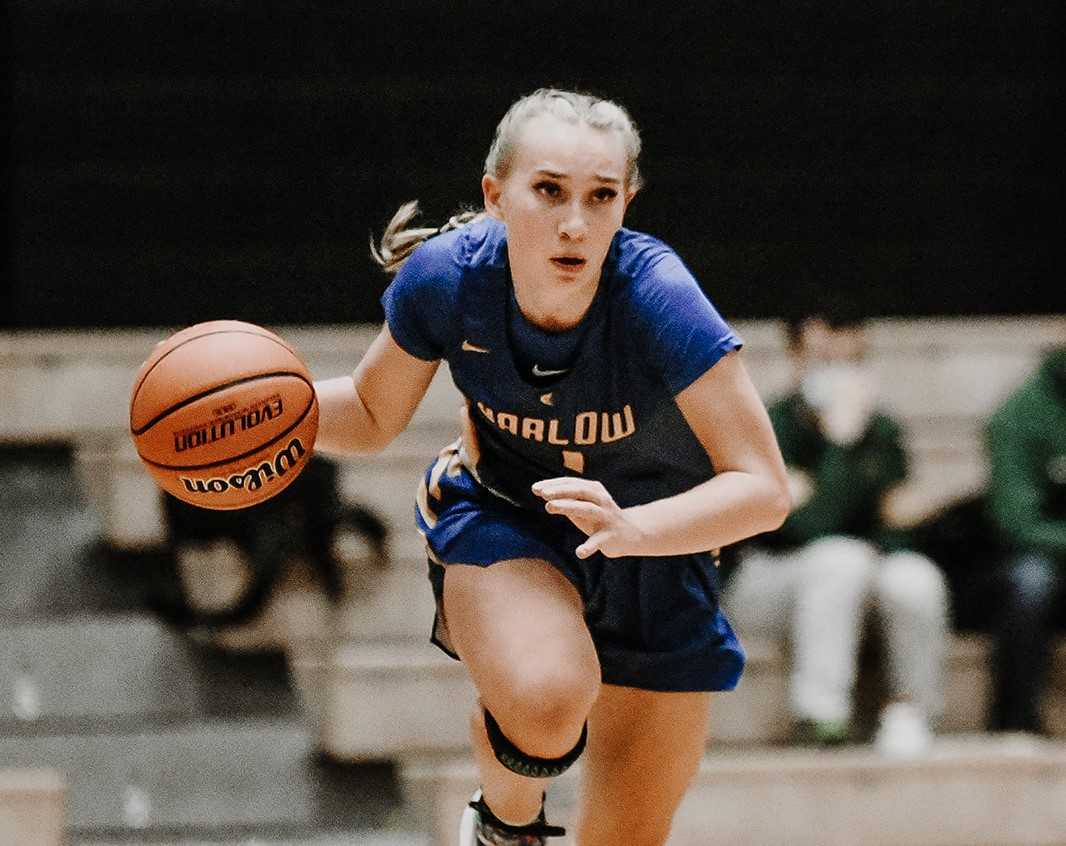 Barlow's Kennedie Shuler turns focus to hoops, lands scholarship with Beavers; Clackamas' Mogel to UP; Gervais hires Sandoval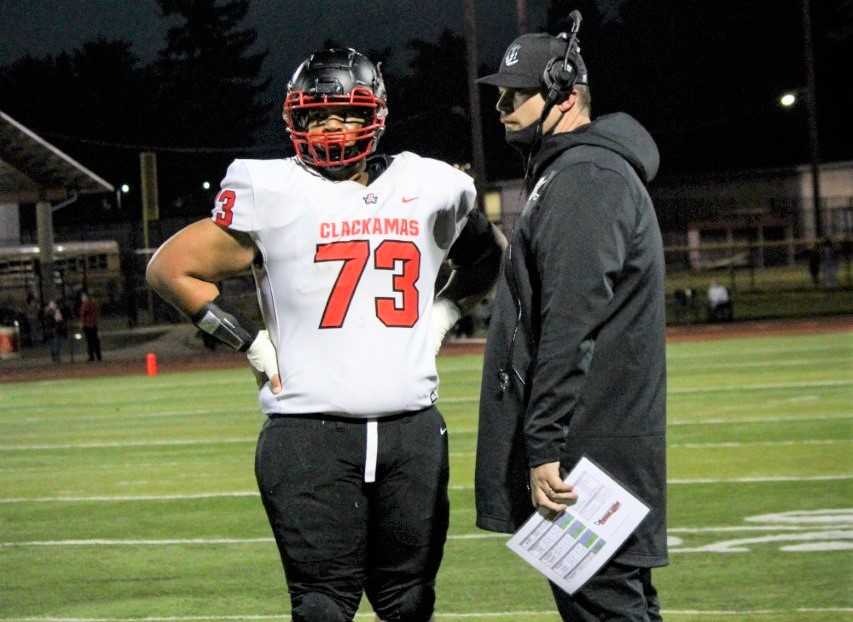 After dropping 80 pounds in two years, junior Devin Brooks has become one of the highest-rated guard recruits in the nation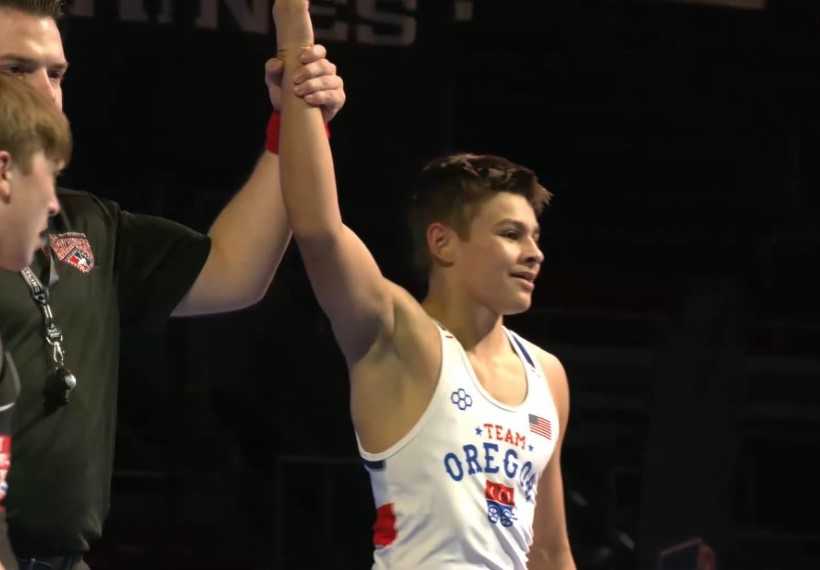 Clackamas standout Jeremiah Wachsmuth allows only two points in six matches to claim the 106-pound championship at Fargo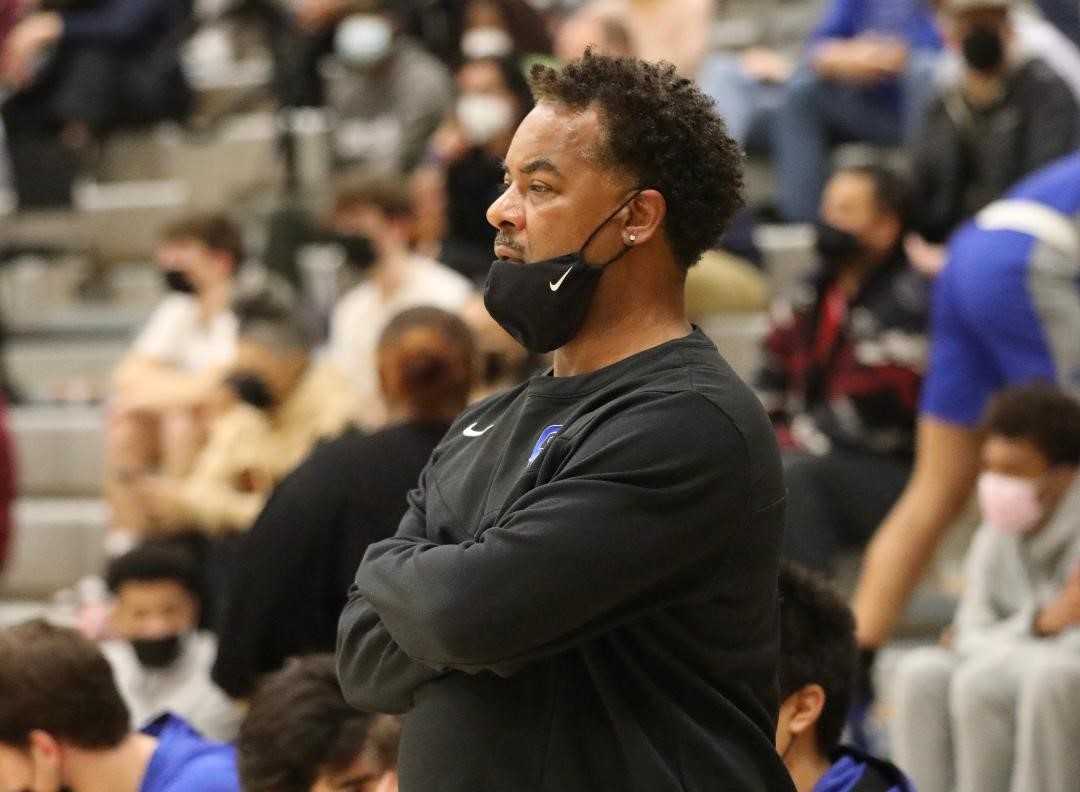 Robert Key replaces Eric Viuhkola with the Lions; Jukkala resigns after leading Tualatin to title; Ryan King back at Clackamas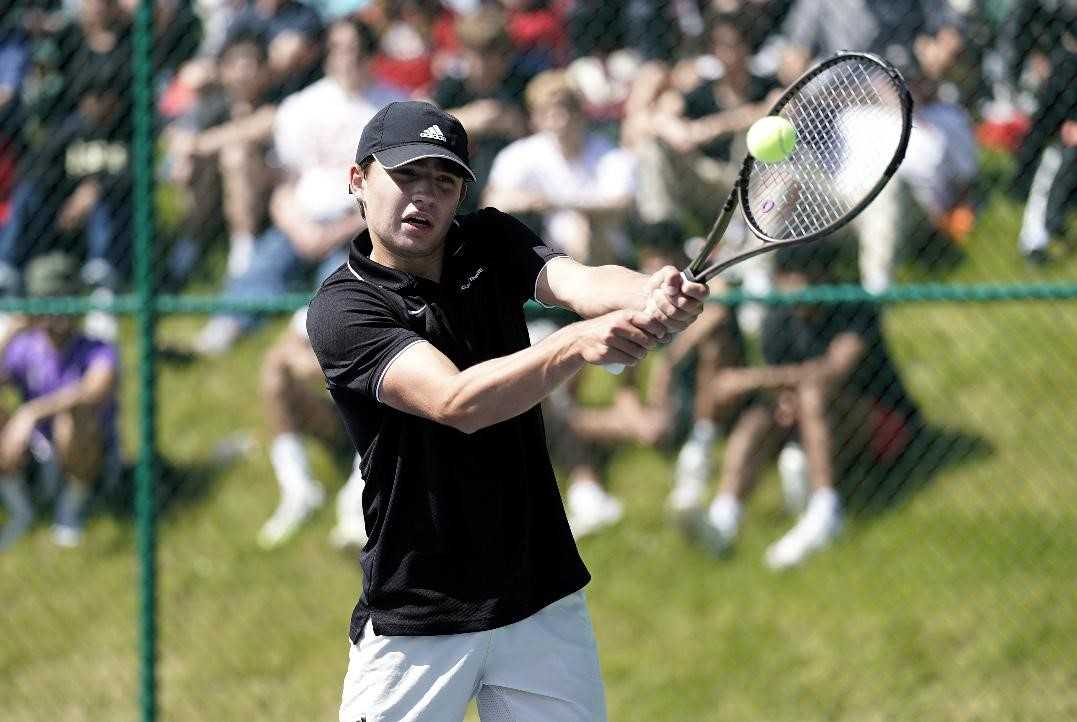 Sophomore Will Semler leads the Cardinals to their first title since 1988; Clackamas sophomore Lauren Han wins five-star battle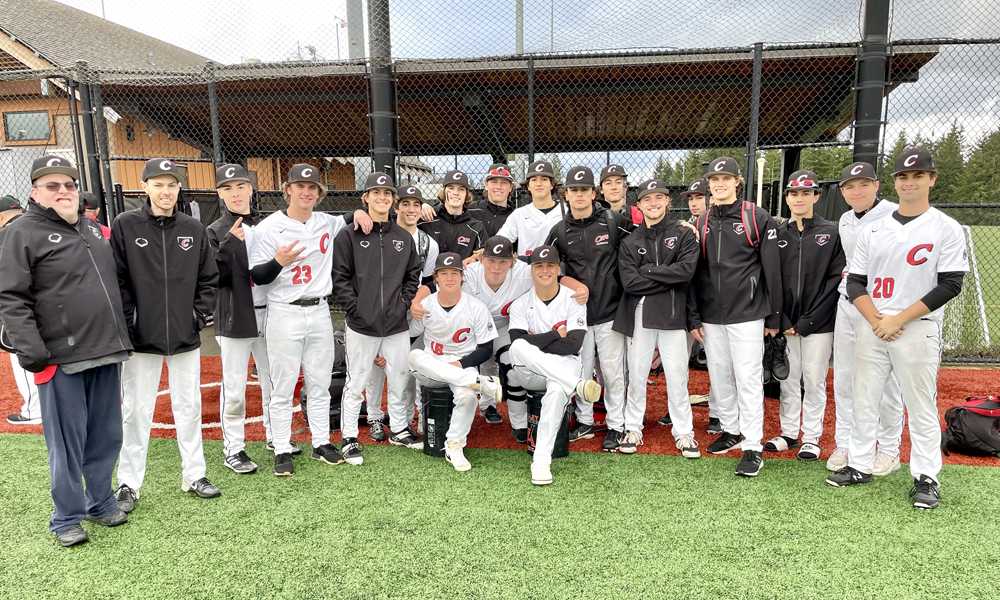 Every other week during the spring season, we'll talk some Oregon high school baseball. This is the place!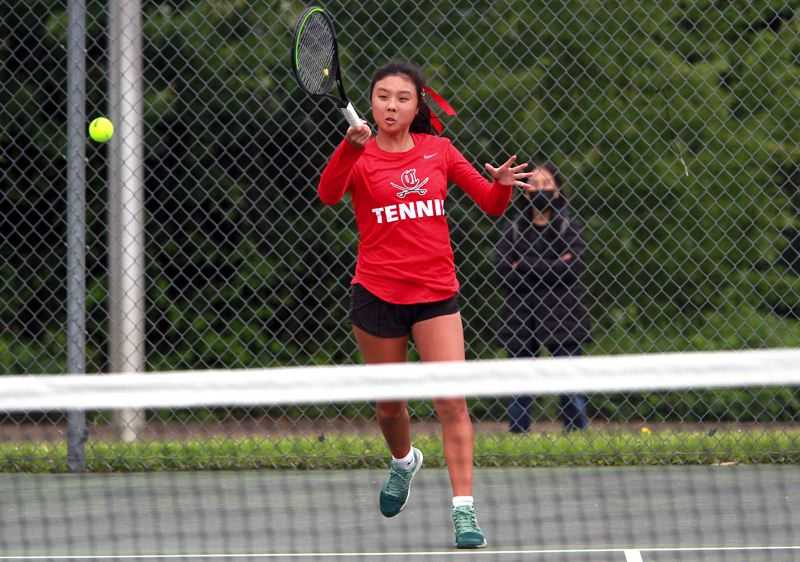 Clackamas' Lauren Han, the top-ranked sophomore in the Northwest, has a chance to become the school's first girls state champion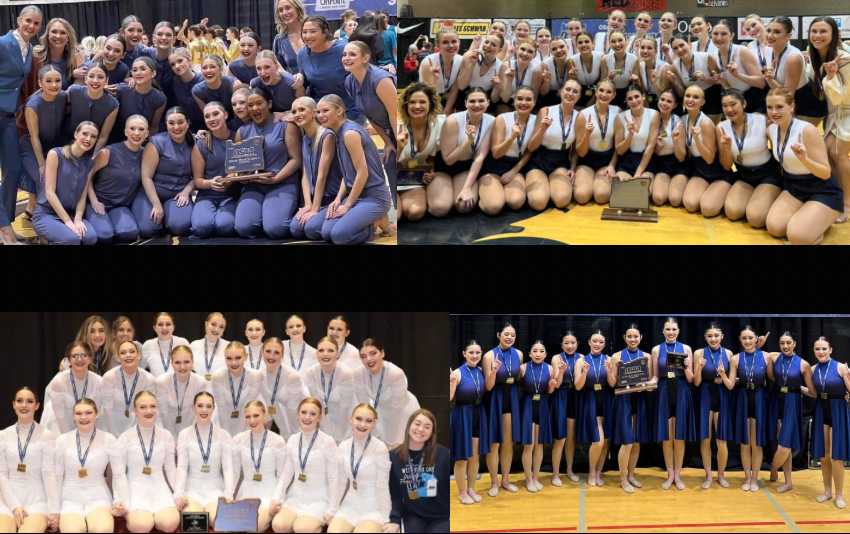 Clackamas, Lake Oswego, Valley Catholic and West Albany capture state titles