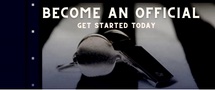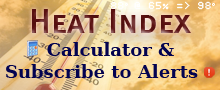 OSAA Weekly Updates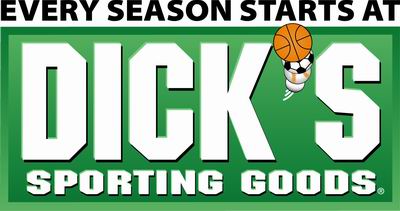 Store Locator | Donation or Sponsorship Requests
OSAA Weekly Updates
August 4, 2022
HEADLINES
Fall Administrator Workshop - NEXT WEEK!
Sign up today to register for a required workshop next week!
Executive Board Summary
Summary from their July meeting is posted. Highlights include new required training, AQI revisions and several adjustments to align with state legislation.
Air Quality Guidelines
Its important to review the updated Air Quality Guidelines and be cognizant of rapid air quality changes.
OSAA Corner Store
Additional 2022-23 Rules Books are available to order. Plus OSAA banners and more at the OSAA Corner Store. Please contact Kristie with any questions.
SPOTLIGHT
OSAA Foundation Cross Country and Track & Field Grant
$5,000 is available for distribution this fall focusing on Cross Country programs. Deadline for Fall is September 1.
DICK's Sporting Goods Discount Days (August 12-15)
Fall practice starts Monday, August 15th!! Get ready for the season with Discount Days at DICK's Sporting Goods throughout Oregon! Take advantage of an exclusive offer from DICK's and save 20% off your entire purchase August 12th through 15th! Download the coupon here.
OSAAtoday
Subscribe to OSAAtoday
Subscribe to the weekly Round-Up filled with OSAAtoday stories!