The OSAA office is currently closed.
An electrical fire on 4/23 caused significant damage to the OSAA office; thankfully there were no injuries. Office phone lines are down,
and the best way to
reach staff is via email
. We anticipate delays on orders through the OSAA Corner Store (rules books, BIA supplies) and officials packets will also be delayed.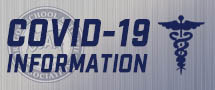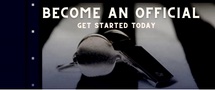 OSAA Softball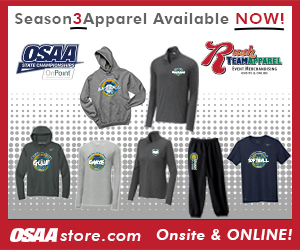 2021 Softball Schedules and Scores
Click here for OSAAtoday Softball Articles

Non-League
Gresham / David Douglas
@
Lake Oswego
5pm
Wilsonville
@
Oregon City
5A-3 Mid-Willamette Conference
5pm
Central
@
Dallas / Falls City
5A-4 Intermountain Conference
Redmond
@
Hood River Valley
There are no 4A contests scheduled for Monday, May 17, 2021.

Use the date navigation features above to select another date,
skip to the previous or next play date, or jump to another day.
2A/1A-SD2 Special District 2
Non-League