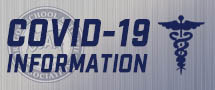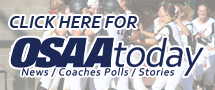 2021 Girls Soccer Schedules and Scores
Click here for OSAAtoday Soccer Articles

6A-5 Three Rivers League
St. Mary's Academy
@
Oregon City
Pioneer Memorial Stadium (1417 12th St, Oregon City, OR 97045).
6A-6 Mountain Valley Conference
There are no 5A contests scheduled for Wednesday, Oct 20, 2021.

Use the date navigation features above to select another date,
skip to the previous or next play date, or jump to another day.
4A-1 Cowapa League
Valley Catholic
@
Astoria
Broadcast Coverage
CMH Field Astoria
4A-4 Sky Em League
Marshfield
@
Marist Catholic
Non-League
Molalla [JV]
@
Trout Lake
3A/2A/1A-SD3 Special District 3
Pleasant Hill
@
Santiam Christian / Kings Valley Char.
Central Linn
@
Creswell
Creswell Middle School 655 West Oregon Ave