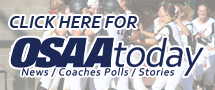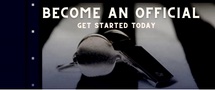 OSAA Football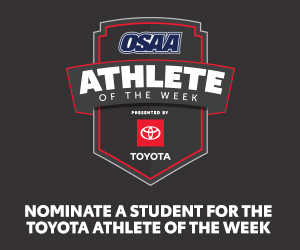 2023 Football Schedules and Scores
Click here for OSAAtoday Football Articles

6A-2 Metro League
6A-SD1 Special District 1
5A-3 Mid-Willamette Conference
4A-SD1 Special District 1
7pm
42
14
Scappoose
@
Milwaukie / Milwaukie Acad. of the Arts
4A-SD2 Special District 2
7pm
8
21
The Dalles
@
Gladstone / Riverdale
4A-SD3 Special District 3
There are no 3A contests scheduled for Thursday, Sep 28, 2023.

Use the date navigation features above to select another date,
skip to the previous or next play date, or jump to another day.
2A-2 Tri-River Conference
7pm
31
6
Blanchet Catholic
@
Santiam
2A-SD2 Special District 2
1A[6]-SD1 Special District 1
1A[6]-SD2-N Special District 2 - North
7pm
12
26
Falls City / Kings Valley Char.
@
Alsea
7pm
47
0
Eddyville Charter
@
C.S. Lewis Academy