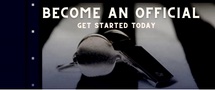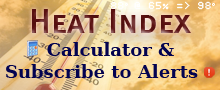 OSAA Boys Basketball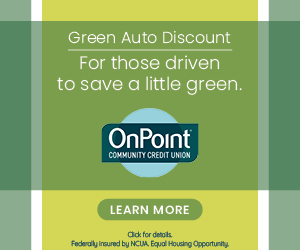 2022-23 Boys Basketball Schedules and Scores
Click here for OSAAtoday Basketball Articles

6A-7 Southwest Conference
South Medford
@
North Medford
There are no 5A contests scheduled for Wednesday, Jan 25, 2023.

Use the date navigation features above to select another date,
skip to the previous or next play date, or jump to another day.
4A-1 Cowapa League
6pm
Seaside
@
St. Helens
Broadcast Coverage
St Helens Middle School
Non-League
St. Mary's, Medford
@
Henley
3A-4 Mountain Valley Conference
3A-5 Far West League
7pm
Cascade Christian
@
Glide
7pm
South Umpqua
@
Brookings-Harbor
1A-2 Casco League
7pm
Falls City / Kings Valley Char.
@
Perrydale
7pm
Willamette Valley Christian
@
Crosshill Christian
7pm
St. Paul
@
Oregon School f/t Deaf