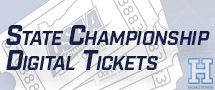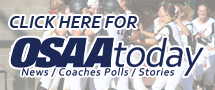 OSAA Boys Basketball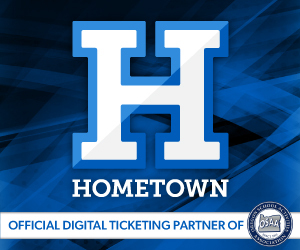 2021-22 Boys Basketball Schedules and Scores
Click here for OSAAtoday Basketball Articles

6A-1 Portland Interscholastic League
7pm
McDaniel
@
Jefferson, Portland
6A-3 Pacific Conference
6A-4 Mt. Hood Conference
7pm
Centennial
@
Central Catholic
6A-5 Three Rivers League
6A-6 Mountain Valley Conference
6A-7 Southwest Conference
Grants Pass
@
North Medford
5A-2 Midwestern League
5A-3 Mid-Willamette Conference
Corvallis
@
Crescent Valley
5A-4 Intermountain Conference
Redmond
@
Hood River Valley
4A-1 Cowapa League
Valley Catholic
@
Tillamook
4A-2 Tri-Valley Conference
4A-3 Oregon West Conference
4A-4 Sky Em League
Cottage Grove
@
Marist Catholic
4A-5 Skyline Conference
Hidden Valley
@
Klamath Union
Non-League
There are no 3A contests scheduled for Tuesday, Feb 15, 2022.

Use the date navigation features above to select another date,
skip to the previous or next play date, or jump to another day.
1A-2 Casco League
7pm
Crosshill Christian
@
Oregon School f/t Deaf
7pm
St. Paul
@
Livingstone Adventist Acad.
7pm
C.S. Lewis Academy
@
Perrydale
7pm
Willamette Valley Christian
@
Jewell