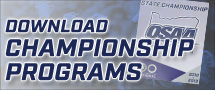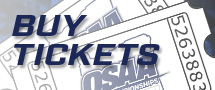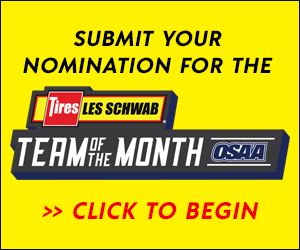 6A Girls Cross Country Championship Qualifications

6A Girls Cross Country
Team Automatic Qualifiers – The top three teams from each district will qualify.



PIL - Lincoln, Franklin, Wilson
Metro - Jesuit, Sunset, Aloha
Pacific - Sherwood, McMinnville, Liberty
Mt. Hood - Central Catholic, Clackamas, Barlow
Three Rivers - West Linn, Tualatin, Canby
Mountain Valley - Summit, Bend, McKay
Southwest - South Eugene, Grants Pass, Roseburg



Individual Automatic Qualifiers - Each league/district will determine if they have any individual qualifiers. Any individual in the top seven not a member of a qualifying team. If all of the top seven individual qualifiers are members of qualifying teams, no additional individuals will qualify.

PIL - Annelies Quinton (Grant)
Metro - NONE
Pacific - Abigail Hein (Newberg)
Mt. Hood - Kaitlyn Kruse (Reynolds)
Three Rivers - Fiona Lenth (St. Mary's Academy), Lillian Herman (Tigard)
Mountain Valley - Sara Abbott (Sprague), Olivia Moye (West Salem)
Southwest - NONE



Ties – Any ties for final team or individual qualification spots shall be broken by the league/district prior to submitting the official state championship entry to the OSAA.