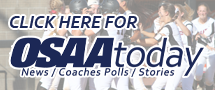 OSAA Boys Basketball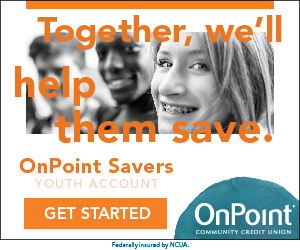 2019-20 Boys Basketball Schedules and Scores
Click here for OSAAtoday Basketball Articles

6A-6 Mountain Valley Conference
West Salem
@
Mountain View
5A-4 Intermountain Conference
The Dalles
@
Crook County
There are no 4A contests scheduled for Thursday, Feb 13, 2020.

Use the date navigation features above to select another date,
skip to the previous or next play date, or jump to another day.
3A-1 Lewis & Clark League
6pm
De La Salle North Catholic
@
Portland Adventist Acad.
6pm
Riverdale
@
Westside Christian
3A-6 Eastern Oregon League
Non-League
2A-2 Tri-River Conference
6pm
Culver
@
Western Christian
1A-1 The Valley 10 League
Grand View Christian Acad.
@
Trinity Academy
Charles Jordan Community Center
1A-2 Casco League
7pm
Oregon School f/t Deaf
@
Falls City
7pm
Livingstone Adventist Acad.
@
Jewell
7pm
Perrydale
@
Willamette Valley Christian
1A-3 Mountain West League
7pm
Eddyville Charter
@
Alsea
1A-5 Mountain Valley League
7pm
Trinity Lutheran
@
Hosanna Christian
1A-8 High Desert League
Non-League