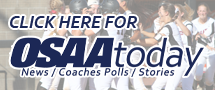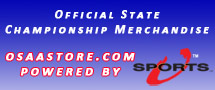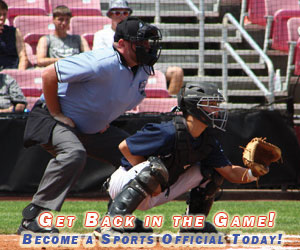 6A Girls Track & Field Championship Qualifications

6A Girls Track & Field
Automatic Qualifiers – Top two placers in each individual and relay event at each District Meet automatically qualifies for the State Championships.
Wildcards
Wildcards – There are 2 additional spots for the next fastest times/marks from District Meet finals.
Qualifying Standards
Qualifying Standards – Championship finalists in individual and relay events at each District Meet who meet the qualifying standard (4th place average of the last four State Championships) for individual events and (3rd place average of the last three State Championships) for relays automatically qualify.