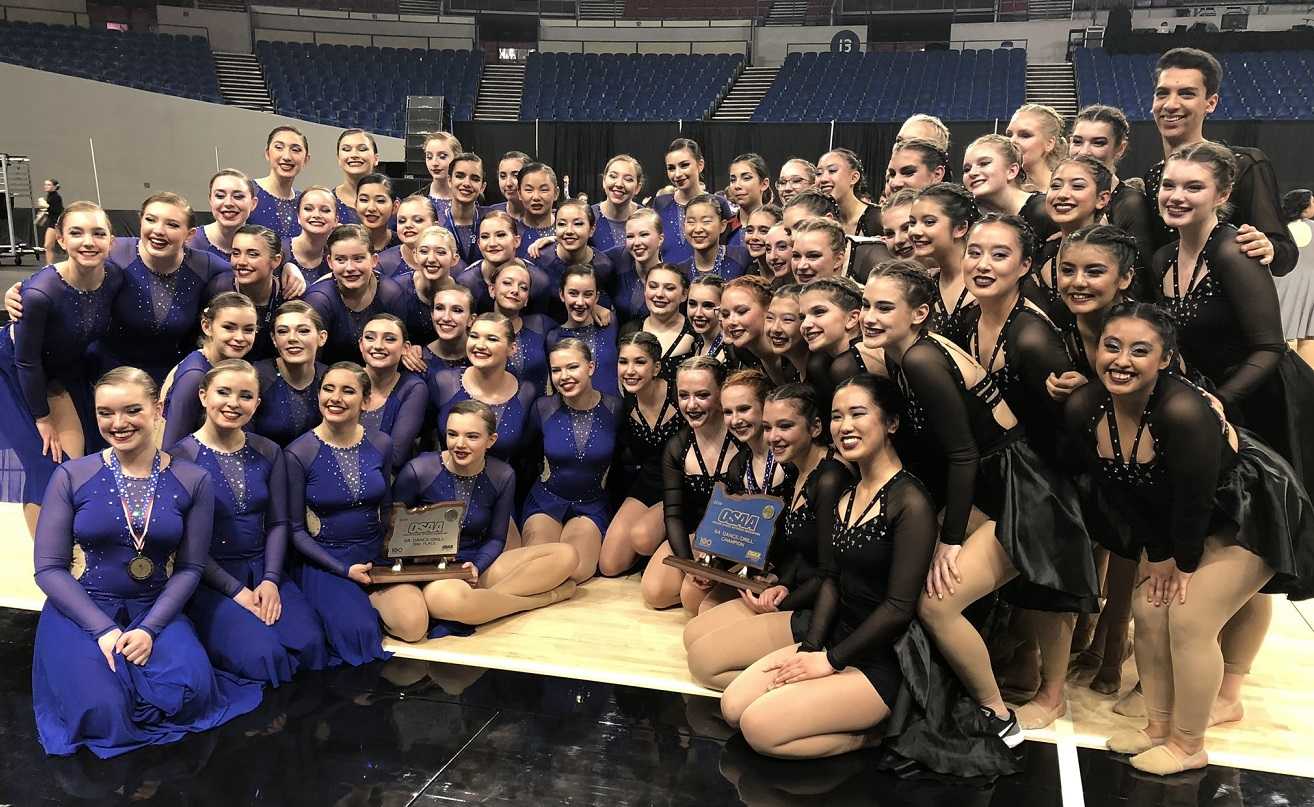 PORTLAND -- Tigard and Pendleton were the big winners on the first night of the OSAA / OnPoint Community Credit Union Dance/Drill Championships on Friday at Veterans Memorial Coliseum.
Pendleton won a tight 5A competition with its show, "I am the STORM," with a score of 79.98. Lebanon was runner-up with its program, "Survivor," close behind at 79.30. Third place went to South Albany, which scored 78.23 with its routine, "Painting the Rain."
Cross-town rival West Albany was just .01 behind with its presentation of "Never Enough." Rounding out the top five was Milwaukie at 78.02 with its show, "Still Standing."
The 6A championships also were highly competitive.
The top honors in 6A went to Tigard with its show of "Paradox" scoring an impressive 86.63. Second place went to Lincoln, which scored 86.42 with its program, "Waves." Third place went to Lake Oswego at 85.02 with its routine, "What a feeling."
Sherwood was fourth, scoring 83.88 with "Home." And Westview took fifth at 83.27 with its program, "In Plain Sight."
The championships continue Saturday with the 1A-4A and Show divisions. Competition begins at 4:30 p.m.