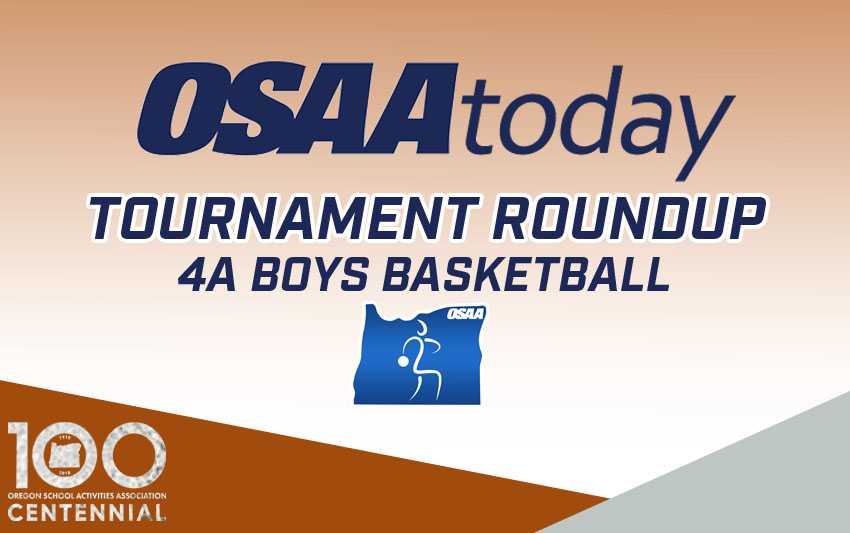 A recap of Friday's semifinals in the OSAA / OnPoint Community Credit Union 4A boys basketball tournament at Pacific University:
No. 1 Banks 58, No. 4 Woodburn 50 - Banks senior forward Jacob Slifka proved too much for Woodburn to handle.
Slifka finished with 23 points and 10 rebounds to lead the top-ranked Braves into Saturday's championship game. Woodburn didn't fade, matching Banks nearly the entire game, except for a choppy second quarter that brought the Bulldogs into a 36-28 halftime hole.
Woodburn was led again by senior point guard RJ Veliz, who had 22 points and eight rebounds. Although Woodburn earned a slight edge on outside shooting, Banks wore down the Bulldogs in the paint on both sides of the floor, scoring 16 points inside and recording five blocked shots.
No. 2 Seaside 49, No. 3 Stayton 40 - Some nagging defense and a spark from the bench ushered Seaside into its third consecutive state final.
Seaside earned 11 points off 14 Stayton turnovers to help claim the victory. The Seagulls got a major boost from senior guard Chase Januik, who finished with 15 points, and fellow senior guard Payton Westerholm, who scored 14.
Seaside and Cowapa League rival Banks will meet for the fourth time this season in Saturday's final. The Seagulls have won two of the three meetings.