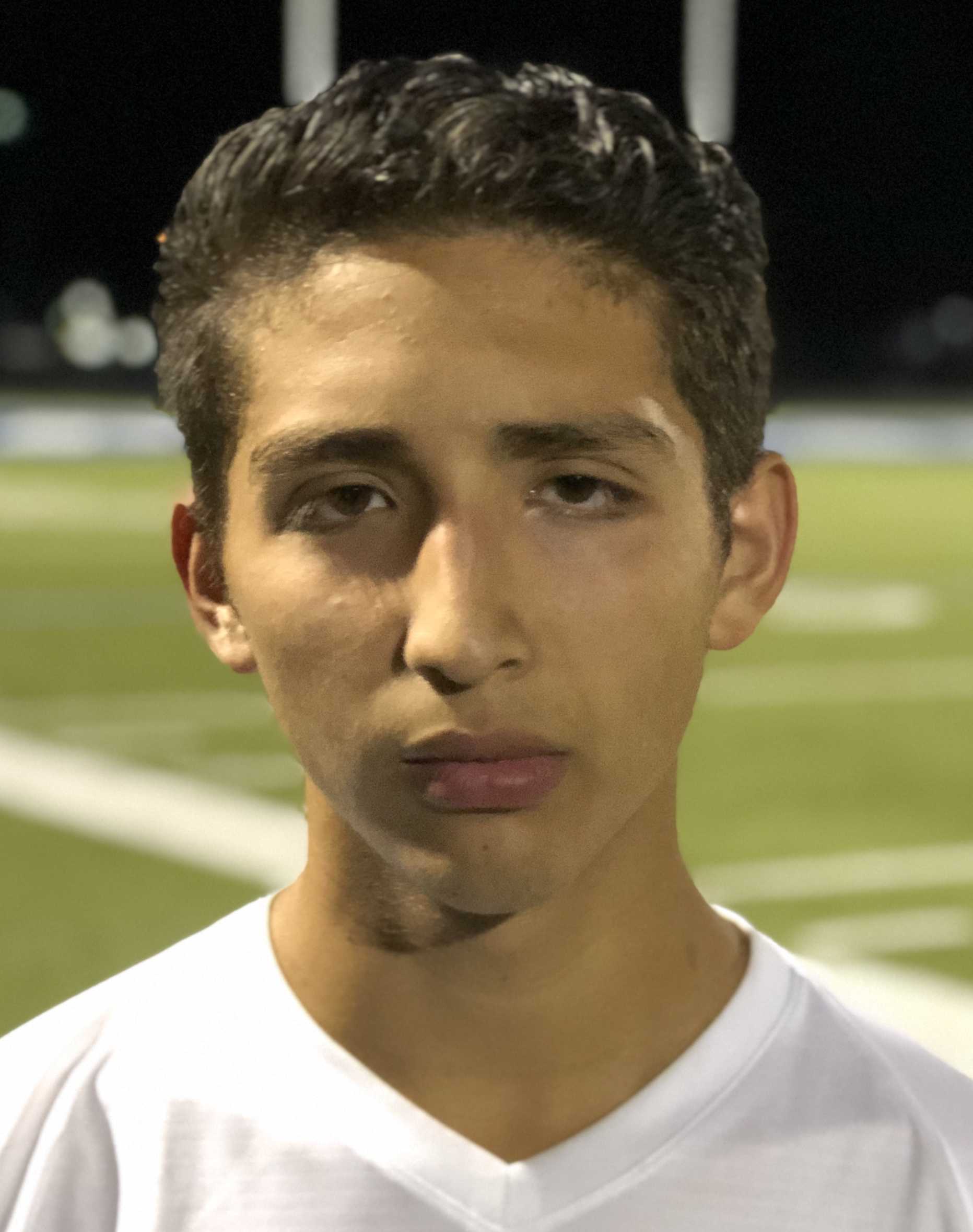 BEAVERTON -- The Valley Catholic Valiants waited until late, but they were able to find an equalizer as they drew 2-2 with the visiting North Marion Huskies in an entertaining 4A nonleague boys soccer match Thursday night.
With just under two minutes remaining and up one goal, North Marion (0-2-1) looked as if it had the game wrapped up. Despite being peppered with shots throughout the second half, the Huskies managed to keep the ball out of their own net.
However, with about 1:30 remaining, midfielder Berg Schmiesing dribbled past the Huskies backline and slotted the ball into the back of the net, earning the Valiants (2-0-1) the tie.
"We had the game. We had the game locked down," North Marion forward Barsilay Carrillo said. "Overall, we had a good game, but the thing is that in the end we became tired. We need to fix some mistakes."
Valley Catholic and North Marion are ranked second and fifth, respectively, in the OSAAtoday 4A coaches poll. North Marion is last year's 4A runner-up and the Valiants were quarterfinalists.
The result won't please either coach, but the game lived up to the billing.
Carrillo, who was the Valiants' main defensive focus, scored twice as North Marion turned a 1-0 deficit into a 2-1 lead. His first goal came from being slipped into the box. His second goal came from a direct free-kick late in the first half that he curled into the top-right corner.
But the Huskies failed to register another big opportunity the rest of the night.
"After the second goal, we realized who their star players were and how to mark them," Valley Catholic captain Nicolas Tubito said. "It's improvisation, but we did a good job of doing that as we went."
North Marion opened the season by losing at Catlin Gabel 6-1 and at Woodburn 2-0, the reigning 3A/2A/1A and 4A champions, respectively. Up next for the Huskies is a home date Sept. 19 against Corvallis, last year's 5A champion.
"This matchup is helping us prepare for the season because, in the beginning, we were slacking a little bit, but game by game we are working as a team and creating those puzzle pieces," Carrillo said. "There's still little mistakes that we need to have fixed, but as the games go on, we'll improve on that and overall become better as we go."
Valley Catholic will try to build on its performance when it visits Catlin Gabel on Tuesday.
"It's a good test, and it shows where we actually are, where we need to be, and what we need to improve on," Tubito said.