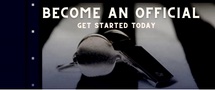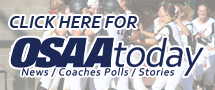 OSAA Music Large Ensemble Contest Report
*
Required fields are indicated with a red asterisk.
Create a New Report Form
This form is to be completed immediately following the event by the
Event Organizer
. This is not the state registration form.
Entries on this form indicate music groups that have participated in a state qualifying event.
If you are a music group looking to register for state, please click here.
For questions, click the Help button for full details and instructions.
If you need assistance, contact OSAA Support at (503) 682-6722 x228 or email
support@osaa.org
.