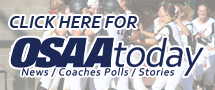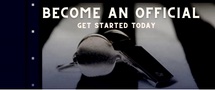 OSAA Boys Basketball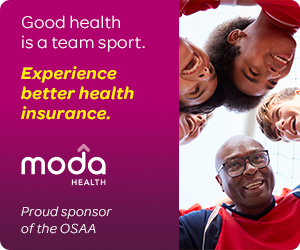 2023-24 Boys Basketball Schedules and Scores
Click here for OSAAtoday Basketball Articles

Non-League
7pm
Churchill [JV2]
@
Triangle Lake
Non-League
6pm
Brookings-Harbor
@
North Bend
Non-League
7pm
Western Christian
@
Creswell
Neah-Kah-Nie
@
Vernonia / Jewell
7pm
Rainier
@
Castle Rock (WA)
Exhibition & Alumni
Aussie Basketball Travellers (Other)
@
Sutherlin
Non-League
Valor Christian
@
Faith Bible / Life Christian
St. Stephen's Acad.
@
Portland Christian
7pm
East Linn Christian
@
Crosshill Christian
Exhibition & Alumni
7pm
NPIRE (Australia) (Berwick College) (Other)
@
Mannahouse Acad., Portland
There are no 1A contests scheduled for Monday, Dec 4, 2023.

Use the date navigation features above to select another date,
skip to the previous or next play date, or jump to another day.