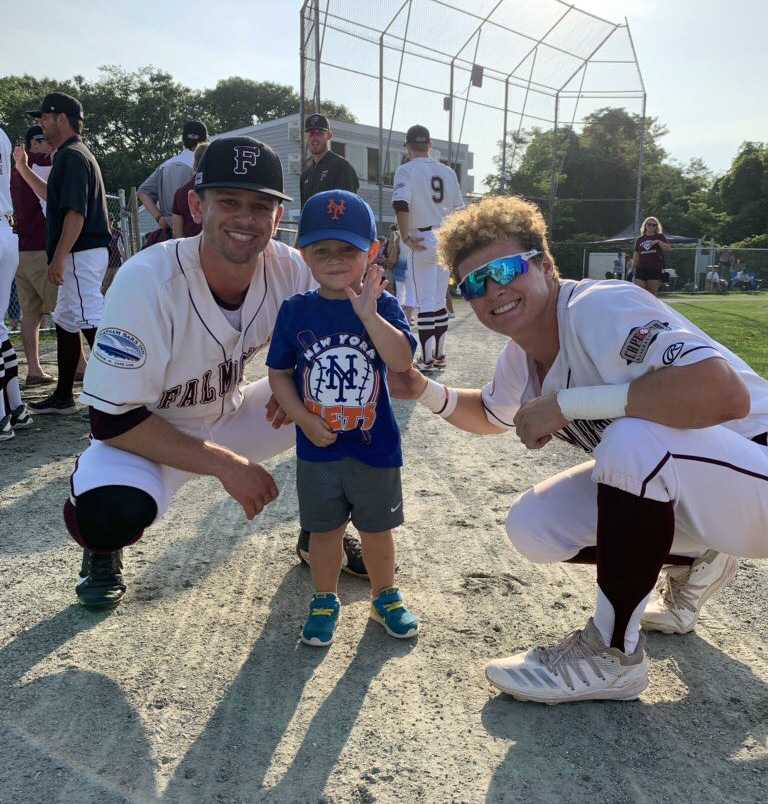 [Editor's note: Tim Tawa graduated from West Linn HS in 2017 as perhaps the most decorated athlete in Oregon history. A rising junior on the Stanford Cardinal baseball team, the 2016-2017 MaxPreps National High School Athlete of the Year is in Cape Cod for the summer trying to get better while also trying to catch the eyes of professional scouts in the toughest wood bat summer collegiate league in the nation. Every Monday, Tim will share his experiences in the Cape with you. This is his fifth installment]
Relaxation is a big part of summer for most college students who don't play a sport. They spend time away from the stresses of school, often with family, and enjoy a vacation or two.
For me, summers are different, especially this year on the Cape. The sheer volume of baseball alone makes it difficult to find any time to relax.
On top of this, because the plan is to get drafted after my junior year at Stanford when I am next eligible, I am taking an online class for five units. This class is keeping me on pace to graduate in three years plus one quarter. I opted to take "fiction writing," which mainly consists of reading pieces of fiction each week, responding to prompts and other classmates' thoughts, and then completing a larger assignment due at the end of the week.
The workload isn't too bad, and I have enjoyed the readings so far, but I would be lying if I said I hadn't written once or twice on the bus back from games. It's difficult to find time to sit down and do the work prior to games because of youth camps, gym, community events or other reasons. Often, the work for this class gets done late at night after games. If I feel up to it, I grind it out before I eat. Usually this takes serious willpower, but it's better than the alternative, which is waiting until after dinner when I am tired and just want to sleep. Unfortunately, that is what happens often.
I also am training this summer to become a peer mentor for incoming student-athletes at Stanford. All first-year athletes at Stanford are assigned a peer mentor to help acclimate them to their new environment. My experience as a freshman in the program was very positive and I wanted to be a part of it this year because it's a great way to grow as a person while helping others have a better experience on campus.
The peer mentor training requires that I read a study and respond to it every two weeks. Like my fiction class, this work isn't tedious or time consuming, which is nice, but it sneaks up on me. Still, I always get it done on time and make sure to respond thoroughly and with as much detail as I possibly can. I know that if I do this right, I will be a better mentor, which is something I want to be for those coming to Stanford for the first time and needing guidance.
With all the rain early in the Cape season, the only off day of the entire summer with sunshine was yesterday. I was able to get to the beach and spend some rare downtime with some of my teammates, both from my Cape team and my Stanford team. I discovered that even when I have time to relax, I'm not very good at it. I just don't enjoy just sitting around.
At the beach yesterday, I was ready to leave after 30 minutes because sitting near the water isn't enough for me. I was yearning for Spikeball, a football, frisbee, really anything to be moving and active instead of just sitting and staring at the water.
I know I need to relax more and set aside time when I'm not constantly competing, but that is and always will be difficult for me. I enjoy competition and sport that much. One day I hope to enjoy just sitting on a beach and doing nothing for hours, but for now I am content with a life filled with baseball and school. It's what I know best and what keeps me sane.