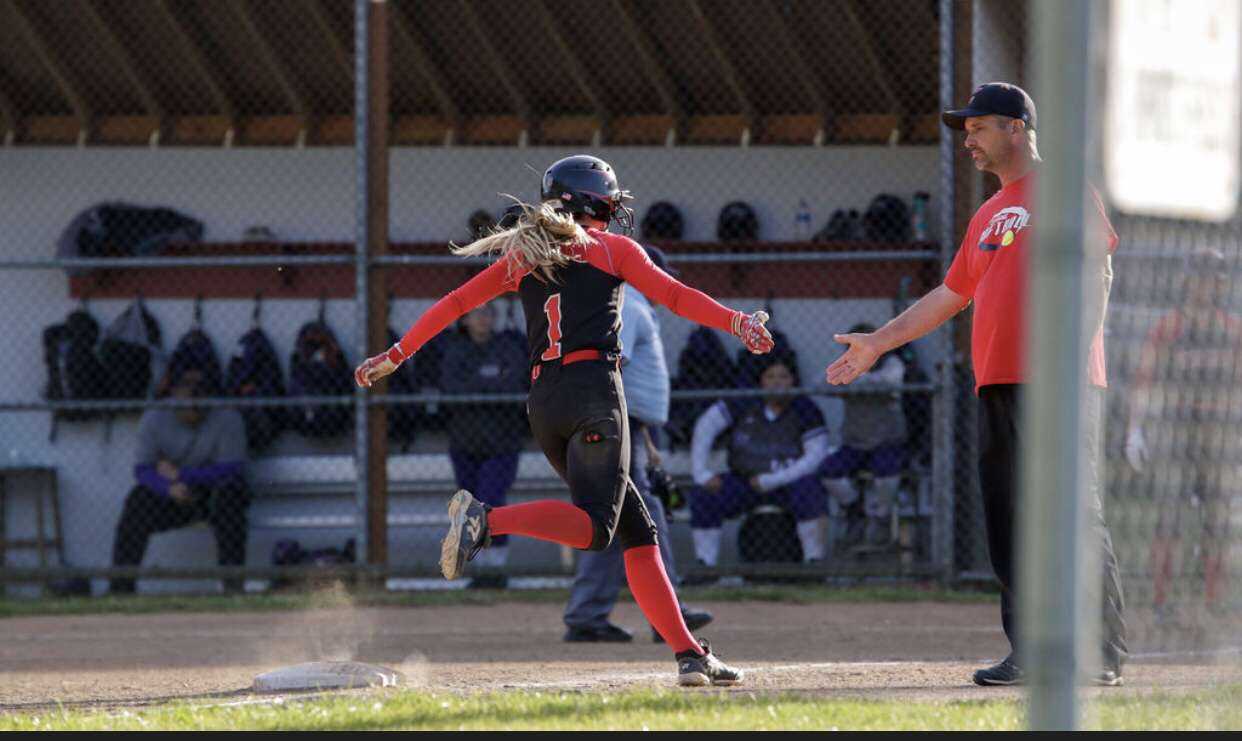 CLATSKANIE -- Clatskanie's historic softball run will continue after a 12-2, five-inning rout of visiting Scio in a 3A quarterfinal Friday.
The top-seeded Tigers (25-0) led from the jump and never looked back. They plated four runs off of three hits in the first inning and finished with 13 hits.
Sophomore Kaity Sizemore led the way by going 3 for 3 with two singles, a double an RBI and a run. Sophomore Shelby Blodgett went 2 for 4 with three RBIs, including a solo homer in the fifth inning to end the game.
Blodgett was stellar in the circle, too, pitching a two-hitter with nine strikeouts against the No. 9 seed Loggers (13-7).
The Tigers, who have never won a title, will play host to No. 4 seed South Umpqua (22-5) on Tuesday. Last year, Clatskanie lost to Dayton 11-1 in the semifinals.
Luke Roth is a student at Clatskanie High School