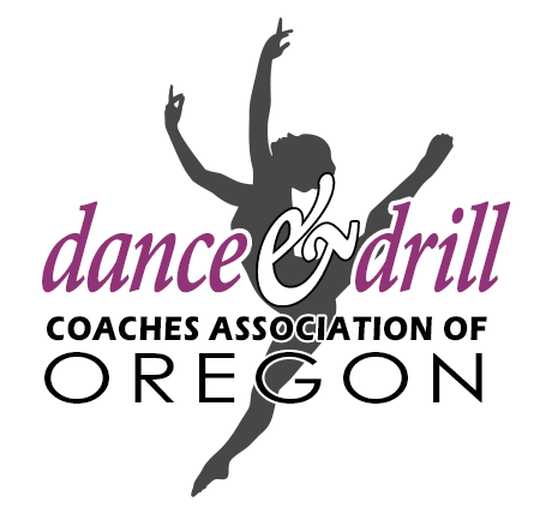 The last two weeks of competition has been very exciting leading up to the Dance and Drill State Competition, set for Friday and Saturday at Veterans Memorial Coliseum.
The Feb. 23 weekend hosted three separate competitions in different parts of the state.
Pendleton hosted several students and only two high schools and Hermiston swept up in the two divisions The rest of the divisions at Pendleton were various clubs and studios vying for several trophies in up to nine divisions. There is so much growth taking place in Eastern Oregon and we are excited for the future in dance in that side of our state.
Next was Sprague: Four varsity divisions, one JV division and two middle school divisions. The 1A-4A division saw Stayton in first place again with an 84.03, with Astoria in second with an 83.45. The 5A division found Lebanon in first place with an 84.45, followed by West Albany with an 83.18, then in third place was South Albany 77.28. In the 6A division, Oregon City placed first with 64.78 with South Salem in second with a 59.57. In the Show division, Sprague came in first with 77.83!
Then in Portland, the PIL competition took place hosting two high school divisions and one middle school division. The big winners of the day were Lincoln in the 6A division with an 82.60 and in the Show division Cleveland with a 76.70.
The first Saturday in March generally is the last competition of the traditional season leading into the State Tournament. Three competitions took place on March 3 and the results are definitely exciting as all teams are making their final touches on their state programs.
Thurston had to move its competition to a neighboring town's high school due to a gym collapse. Thank you Sheldon for offering your facilities for Thurston. Definitely a display of true sportsmanship.
There were three high school divisions, and single divisions in JV, club and middle school. The 1A-4A division found Marshfield at the top of the winners circle with an 80.72, with Philomath close behind with a 76.47. The 5A division found Lebanon in first place with a 84.35, West Albany came in second with 83.05, and South Albany in third with a 76.83. The 6A division saw Sheldon in first with a 76.13, and South Eugene in second with a 63.65.
Liberty hosted three separate high school divisions. The 1A-4A division found Valley Catholic in the top spot with an 81.38, followed by Astoria with an 81.18. The 5A and 6A divisions were combined, finding Sunset on top with a 77.90, then in second was Mountainside with a 76.02, then in third was Scappoose with a solid 73. Then in the Show division, Canby was at the top with an 88.07, with Glencoe in second with a 79.27, and new comer Sprague in third with a 78.98.
Over at Centennial, the Metro Competition hosted three divisions. Show division found its winner in Clackamas with an 83.77. In second was West Linn with a 77.70. The 5A division had Pendleton as its first-place winner with an 83.40, in second was Silverton with an 81.43 and Milwaukie so close in third with an 81.37. The 6A division was loaded with eight teams, and Tigard grabbed first with an 86.07. Second went to Lincoln with 84.43, and third went to Lake Oswego with an 83.37.
New this year for the state competition is a one-round format. Friday, the 5A and 6A groups perform with winners announced that evening. Then on Saturday, the 1A-4A and Show divisions compete.
Both nights the competition doors open at 4 p.m. Get there early for ticket pick-up and parking so you don't miss your favorite team. All information can be found on osaa.org.