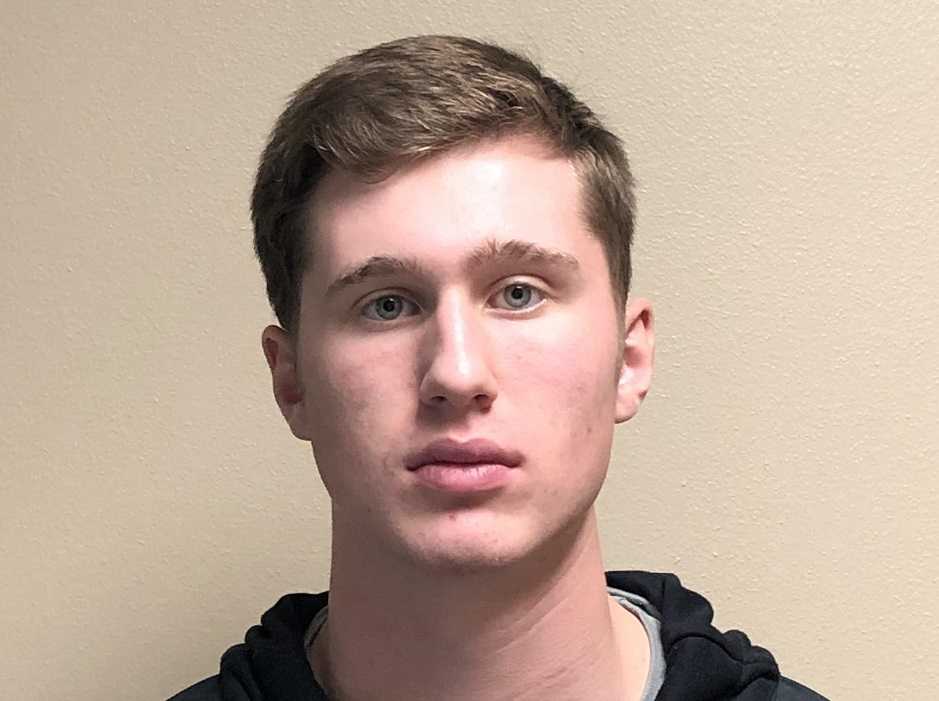 CLATSKANIE – Clatskanie played with a chip on its shoulder against archrival Rainier with first place in 3A Coastal Range League boys basketball on the line Tuesday night.
So when the host Tigers had a chance to seize the moment before a packed house when they had the ball with the score tied and 6.9 seconds remaining, they took full advantage.
Senior Devon Jones took the inbound pass, drove up the floor, put a fake on Rainier center Easton Crape and finessed the ball off the backboard with 0.9 seconds left to give Clatskanie a 49-47 win. Tigers fans stormed the court and celebrated with the players.
"The environment is fun, and I can't stress how important it was that we stuck to our game plan and didn't give into the pressure," Tigers coach Deshaun Combs said.
Clatskanie (8-4, 4-0) has won its first four league games for the first time in four years. The Tigers now have the inside track over Rainier (6-6, 3-1), which eliminated them in the league playoffs last year.
The night didn't start off so promising, however. Rainier got off to a quick start, grabbing a 12-2 lead thanks to several drives by senior Joey Tripp. It seemed as if all momentum was with the Columbians until Combs called a timeout.
From that point on, the teams engaged in a back-and-forth and aggressive affair. At the end of the first quarter, the Columbians led 19-8.
The second quarter was a different story. Clatskanie freshman Andre Combs led a defensive surge for the Tigers, hassling Rainier freshman Kenney Tripp. He blocked a Tripp layup to ignite the crowd, leading to a basket by senior Cooper Blodgett to cut the Columbians' lead to three.
Down 23-20 to start the second half, Clatskanie rode the offense of junior post Dawson Evenson and senior post Foster Evenson. The brothers combined for 28 of the team's final 35 points as they would receive the ball on the block, make a spin move or head fake and get to the basket.
The Tigers went on a 12-0 run to lead 41-36 with 3:41 to play. The play by the Evenson brothers led the Tigers' home crowd to their feet as they let Rainier feel every mistake.
But Rainier wasn't out of the contest yet. A three-pointer from junior Connor Rea cut the deficit to two, and he added two free throws on the next possession to tie 41-41 with 2:31 to play.
The teams traded free throws for the next two minutes, leading up to Jones' winning basket.
Dawson Evenson led the Tigers with 18 points. Rea had a game-high 15 points for Rainier.
Luke Roth is a student at Clatskanie High School