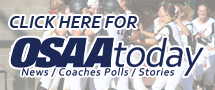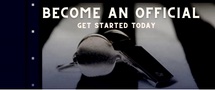 North Douglas Boys Basketball Program

» Go Warriors!

Last Calculated
3:35 pm, Dec. 8, 2023
Rankable Completed Contests
Opponent
Result
Counted
Weight
OAWP
OAR
Colley
12/1 Amity (3A)
LN
0.0
1.0
0.333
1-2
No
12/2 Sutherlin (3A)
WA
1.2
1.2
0.000
0-1
No
12/6 Crow / City First Christian Acad.
WH
0.8
0.8
1.000
2-0
Yes
3 contests
2-1
(WP)
2.0 ÷ 3.0 = 0.667
(WWP)
1.333 ÷ 3 opponents = 0.444
(OWP)
Opponent: Date and opposing team for this rankable contest.
Result: Result for this team: win (W), loss (L), or tie (T). The subscript indicates this team's designation: home team (H), away team (A), or at a neutral site (N).
Weight: Total amount of weighted points possible for this contest.
Counted: Amount of weighted points this team acquired for this contest based on the result.
OAWP: Opponent's Adjusted Winning Percentage, excluding this contest.
OAR: Opponent's Adjusted Record, excluding this contest.
Colley: Is this contest counted in the Colley method? Only contests between Oregon opponents in the same classification and ± 1 classification away are counted.
| # | C | Name | Position | Grade | Height |
| --- | --- | --- | --- | --- | --- |
| 0/0 | C | Caden Reigard [ re-GARD ] | G | 12 | |
| 1/1 | | Miguel Alcantar [ al-CAN-tar ] | G | 10 | |
| 2/2 | | Oliver Lammerman | W | 9 | |
| 3/3 | | Levi McHaffie | W | 9 | |
| 10/10 | | Wyatt Reed | W | 11 | |
| 20/20 | | Jayden Montgomery | G | 11 | |
| 21/21 | C | Tucker Kallinger | P | 12 | |
| 23/23 | | Wyatt Humphrey | P | 12 | |
| 55/55 | | Hunter Vaughn | W | 10 | |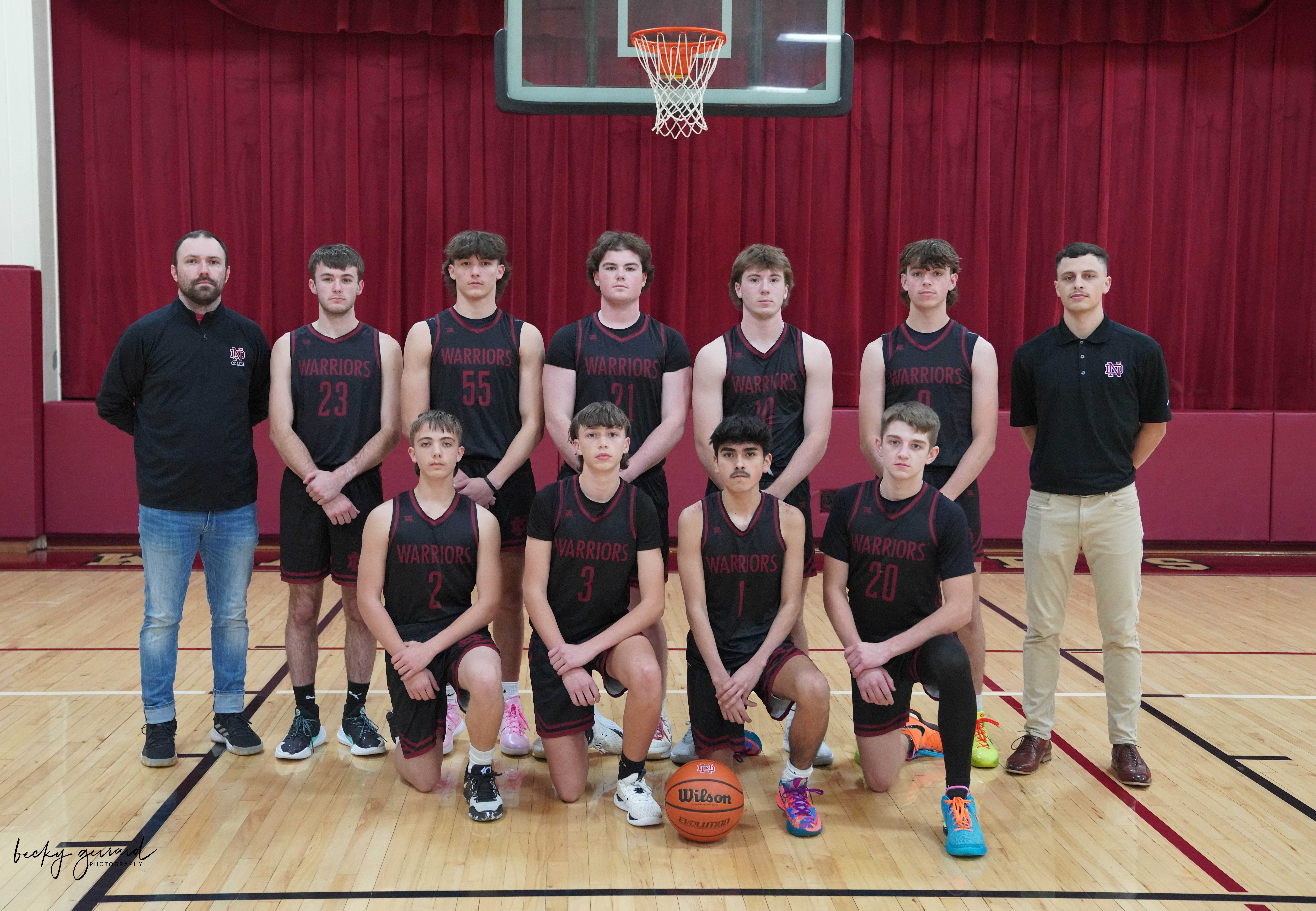 Status
Details
Date
Start Time
Opponent
Dismiss
Depart
Return
Done
League
T
12/5/23
5:30pm
@ Pacific [JV]

Scheduled

League
S
1/20/24
5:30pm
vs. Camas Valley [JV]

Scheduled

League
F
1/26/24
5:30pm
vs. New Hope Christian [JV]
| # | C | Name | Position | Grade | Height |
| --- | --- | --- | --- | --- | --- |
| 1/1 | | Miguel Alcantar | G/G | 10 | |
| 2/2 | | Oliver Lammerman | W/W | 9 | |
| 3/3 | | Levi McHaffie | W/W | 9 | |
| 24/24 | | Alex Nelson | P/P | 11 | |
| 42/42 | | Josh Ankeny | P/P | 10 | |