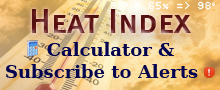 OSAA Headlines
Sept. 12
Summary for their first meeting of the year.
Sep. 12
Updates Q & A's regarding use of facilities by students and coaches.
Aug. 31
Update from the August 28 meeting.
Aug. 31
Enrollment figures with ADM adjustments from the 16-17 year. To be used by the Classification and Districting Committee.
Aug. 31
Memo clarifies the topic of music copyright licensing.
Welcome to the OSAA Website