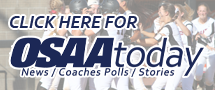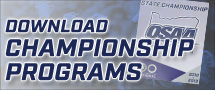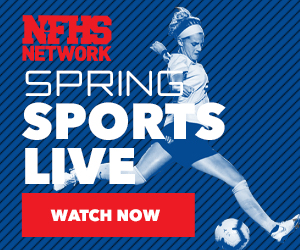 Cheerleading General Information

STAFF CONTACT: Kelly Foster, Associate Director, 503.682.6722 x233, kellyf@osaa.org
UPDATE: The Cheerleading State Championships have been rescheduled to Saturday, February 16, at Veterans Memorial Coliseum.
Important Season Dates - 2018-19
First Practice Date

August 13

First Contest Date

August 23

Registration Forms Available

December 5

Registration Deadline / Cutoff

January 16

All Finals

February 16

2019-20 Sanction App. Deadline

March 29
Resources
Sanctioning Application
» OSAA Cheerleading Competition Sanctioning Application
Applications are due March 29th.
Spirit Safety Certification
The OSAA is continuing its online Spirit Safety Certification course. Spirit Safety certifications are offered exclusively online. This online certification course must be completed annually in order to fulfill the Spirit Safety Certification requirement for all Cheerleading and Dance/Drill coaches. This new online certification process is free.
Online course is available now at the link below: