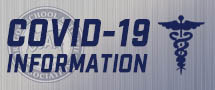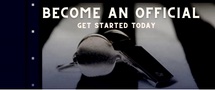 OSAA Boys Basketball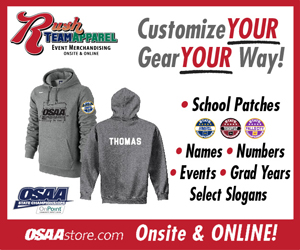 2020-21 Boys Basketball Schedules and Scores
Click here for OSAAtoday Basketball Articles

Non-League
7pm
C
X
L
Southridge
@
Forest Grove
Non-League
7pm
C
X
L
Hood River Valley
@
Scappoose
4A-3 Oregon West Conference
Sky-Em/Skyline Crossover

TBD
C
X
L
Marist Catholic
@
TBD
Sky-Em/Skyline Crossover
There are no 3A contests scheduled for Friday, Jan 8, 2021.

Use the date navigation features above to select another date,
skip to the previous or next play date, or jump to another day.
2A-2 Tri-River Conference
2A-3 Central Valley Conference
2A-4 Sunset Conference
2A-5 Southern Cascade League
1A-2 Casco League
7pm
C
X
L
Crosshill Christian
@
Falls City
1A-4 Skyline League
C
X
L
Canyonville Acad.
@
Days Creek
1A-6 Big Sky League
C
X
L
Ione / Arlington
@
Condon / Wheeler
1A-7 Old Oregon League
C
X
L
Powder Valley
@
Pine Eagle