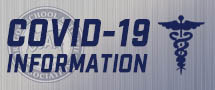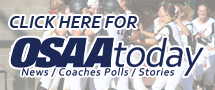 OSAA Boys Basketball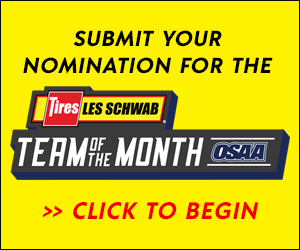 2020-21 Boys Basketball Schedules and Scores
Click here for OSAAtoday Basketball Articles

Abby's Tournament

TBD
Glencoe
@
TBD
Abby's Tournament
N
South Medford High School
Century/Hillsboro Tournament

TBD
TBD
@
Century
Century/Hillsboro Tournament
Les Schwab Invitational
7pm
Gresham
@
TBD
Les Schwab Invitational

TBD
South Salem
@
TBD
Les Schwab Invitational
Century Tournament

TBD
Hood River Valley
@
TBD
Century Tournament
Les Schwab Invitational

TBD
TBD
@
Redmond
Les Schwab Invitational
N
Bend - Mt. View - Summit
Stayton Holiday Tournament

TBD
TBD
@
Ridgeview
Stayton Holiday Tournament
Non-League
Sisters Holiday Shootout

TBD
TBD
@
Sisters
Sisters Holiday Shootout
Sisters Tournament

TBD
C
X
L
Marist Catholic
@
TBD
Sisters Tournament
Stayton Holiday Tournament

TBD
Woodburn
@
Stayton
Stayton Holiday Tournament
There are no 3A contests scheduled for Tuesday, Dec 29, 2020.

Use the date navigation features above to select another date,
skip to the previous or next play date, or jump to another day.
Riverdale Tournament

TBD
Pilot Rock
@
TBD
Riverdale Tournament
Non-League
5pm
C
X
L
Horizon Christian, Hood River
@
St. Stephen's Acad.
Baker Tournament
7pm
Powder Valley
@
TBD
Baker Tournament