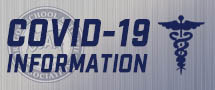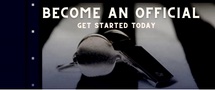 OSAA Boys Basketball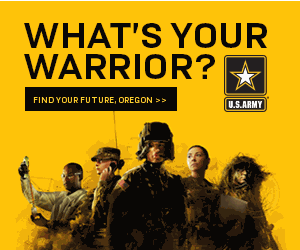 2020-21 Boys Basketball Schedules and Scores
Click here for OSAAtoday Basketball Articles

Woodburn High School Tournament
7pm
McKay
@
Woodburn
Woodburn High School Tournament
Marshfield Invitational Tournament

TBD
Redmond
@
TBD
Marshfield Invitational Tournament
Woodburn High School Tournament
Dallas
@
The Dalles
Woodburn High School Tournament
Seaside Holiday Tournament
6pm
TBD
@
Molalla
Seaside Holiday Tournament
There are no 3A contests scheduled for Thursday, Dec 17, 2020.

Use the date navigation features above to select another date,
skip to the previous or next play date, or jump to another day.
Regis Holiday Tournament
7pm
Coquille
@
TBD
Regis Holiday Tournament
1A-2 Casco League
7pm
Crosshill Christian
@
Willamette Valley Christian
1A-3 Mountain West League
Eddyville Charter
@
Mapleton
Non-League
7pm
St. Stephen's Acad.
@
C.S. Lewis Academy / Veritas
Bobcat Classic
4pm
Elgin
@
TBD
Bobcat Classic
Union Christmas Classic
7pm
Powder Valley
@
TBD
Union Christmas Classic