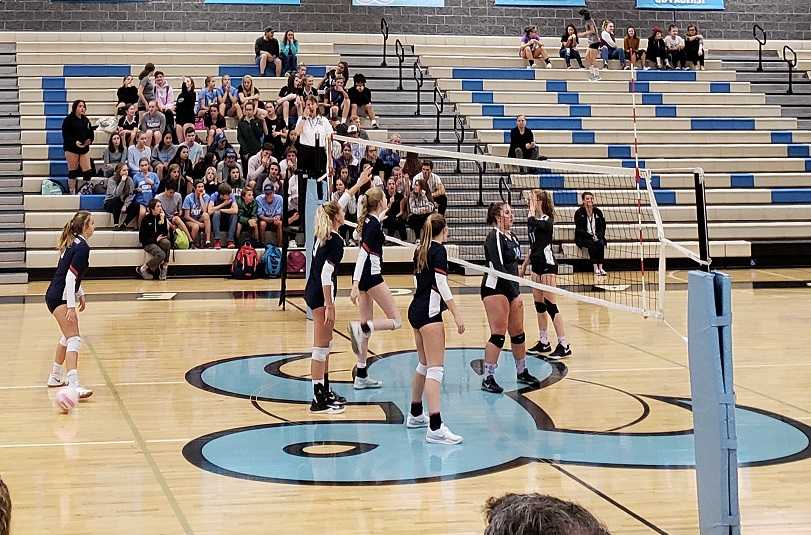 LAKE OSWEGO -- Lake Oswego's volleyball team swept host Lakeridge in three sets Tuesday night in a 6A Three Rivers League match, marking the Lakers' second win against their crosstown rival this season.
"In past years we haven't been as successful against Lakeridge, but this year we entered both games with a lot of energy and took care of business," Lakers junior outside hitter Jordan Noble said.
The first set went back in forth, with the Lakers eventually winning 25-20.
"We started the second set with a lot of communication out on the court and carried that throughout the entire game," Noble said.
The Lakers dominated the set 25-8. Despite a late rally in the third set by the Pacers, the Lakers closed out the match, winning the set 25-21.
With the win over the Pacers (8-16, 3-10), Lake Oswego (12-7, 10-3) remains in second place in the Three Rivers. The Lakers, who are 14th in the OSAA power rankings, play their last regular season game against Tigard (4-13, 3-10) on Thursday.
"We're going to go into the game with the same energy and intensity we had tonight, and if we do that we should go far," Noble said.
Megan Woolard is a student at Lake Oswego High School