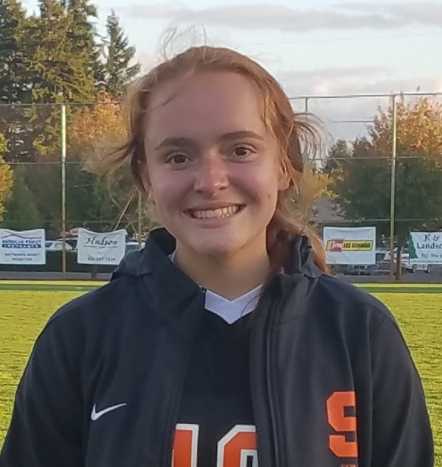 Junior Taryn Verzino scored two goals to lead Scappoose past visiting Parkrose 7-0 in a 5A Northwest Oregon Conference girls soccer match Thursday.
The Indians, ranked third in the OSAAtoday coaches poll, improve to 5-4 overall and 1-1 in the NWOC. The Broncos drop to 2-6 overall and 0-2 in the conference.
The win ended a two-game losing streak for Scappoose, which fell to 6A Tualatin 1-0 in a nonleague match last week and lost to No. 10 Wilsonville 5-1 in the conference opener Tuesday.
The scoring started early as Verzino converted in the seventh minute. Scappoose gained a full head of steam and put up five goals in the first half, including two within the 15th minute from sophomores Tessa Davidson and Cailyn Tindall.
The Indians dominated possession, set up nicely and were able to capitalize. Scappoose coach Summer Jark liked how the team executed its offense.
"Our offensive movement off the ball, right away, we moved the ball around and played good at a good position," Jark said. "We shot the ball well on the outside and had some good crossing from the corners."
Matt Wallin is a student at Scappoose High School