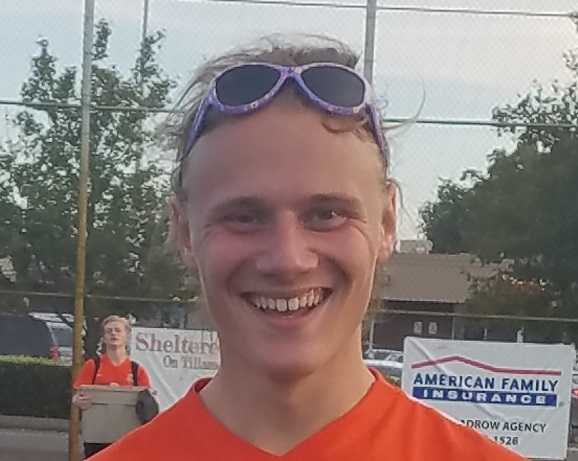 Junior Ashton Kauffman and senior Ryan Ross scored two goals each as Scappoose beat visiting Astoria 6-2 in a nonleague boys soccer match Tuesday.
It was the first win of the season for the 5A Indians (1-4), who had scored only one goal in their first four games. The 4A Fishermen (2-3) lost their third consecutive match after opening the season with two wins.
"We have been improving every game, and hopefully we can win out from here," Kauffman said.
What led to Scappoose's improved play?
"I'd say better communication, playing together well, and just overall we were more confident as a team," Indians senior forward Ocean Swint said.
Scappoose plays at Valley Catholic in a nonleague game Wednesday. Astoria opens Cowapa League play Thursday at Seaside.
Matt Wallin is a junior at Scappoose