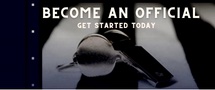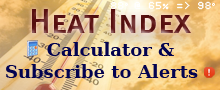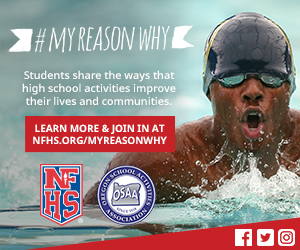 Softball State Championship Tickets
Purchase Final Site Tickets Online
STAFF CONTACT: OSAA Ticket Office, 503.682.6722 x250, tickets@osaa.org
OSAA Online Ticket Policy
Tickets are not available through the host site's ticket office.
Student is any child age 5 and up through a senior in high school.
Onsite Information
Final Site Tickets
Finals tickets are general admission and will be available at the finals site.
Ticket Prices - General Admission
Personal Checks / American Express NOT accepted.
ONLY Cash / VISA / MasterCard accepted at this site.
Ticket Booths and Gates
open one hour prior to the first game of each day.
- SOFTBALL -
Friday, June 2 - Saturday, June 3
Oregon State University (Corvallis)